Interior designer Toufik Belaffari defines himself as a mover and a shaker. He doesn't just create furniture, he creates furniture you want to stroke and gaze at all day. For him, beauty and uniqueness go hand in hand, as he pays homage to Moroccan savoir-faire by designing beautiful pieces that people cross the continent for.
Open Sesame! In his magical basement in Marrakesh's chic Hivernage district, Toufik Belaffari lives up to his reputation as a demanding, creative and daring interior designer, flaunting unique pieces that defend Moroccan craftsmanship. My Chic Africa caught up with him.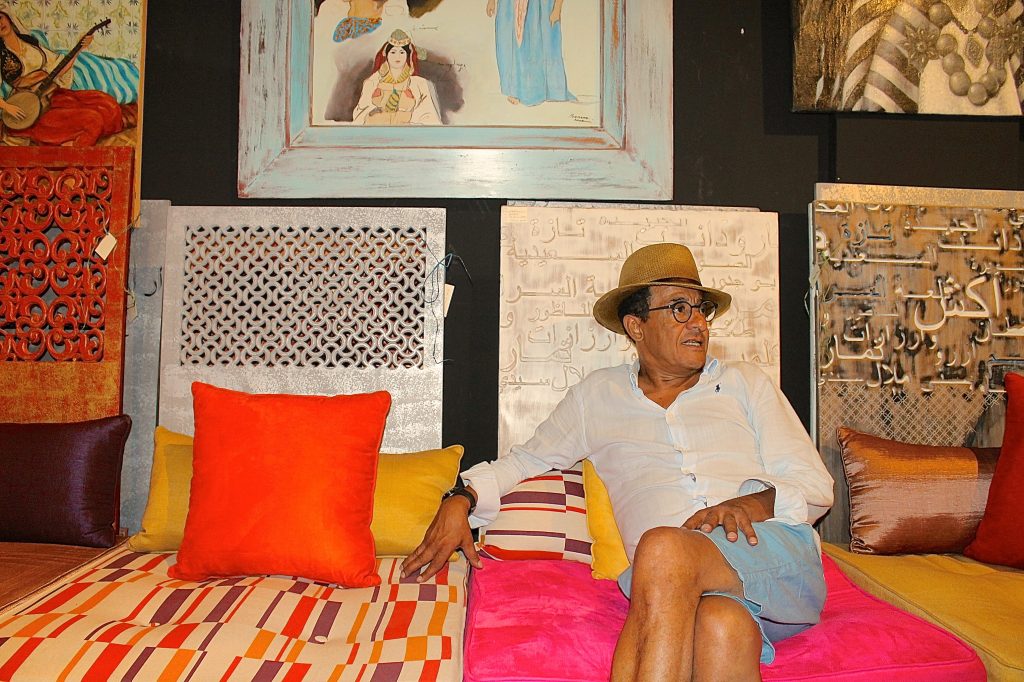 You started your career in France before returning to Morocco, where you say the craftsmen have gold running in their veins. Is that why you came back?
I swore I would never leave Paris. I had my whole life there. Then one day in 2000, during a property boom, some Parisian clients asked me to look for riads in Morocco. After toing and froing between Paris and Marrakesh, I realized Marrakesh was where I needed to be—where I would be able to become the designer I strove to be. The craftsmen here have priceless ancestral know-how. I learned from them, took in everything in. But the culture behind their savoir-faire is very 'copy' orientated, especially in Marrakesh. I wanted to prove to them that they could evolve, so spent hours learning their 'language', getting myself to their level so that we could move forward together. The pieces I'm designing now pay homage to this heritage, but mix in contemporary ideas gathered from studying or travelling. We designers add our own pizazz to create unique designs. By pushing a craftsman to evolve and do something different, you're giving him the opportunity to stand out from his peers. Moroccan artistry has greatly improved because of this outside influence.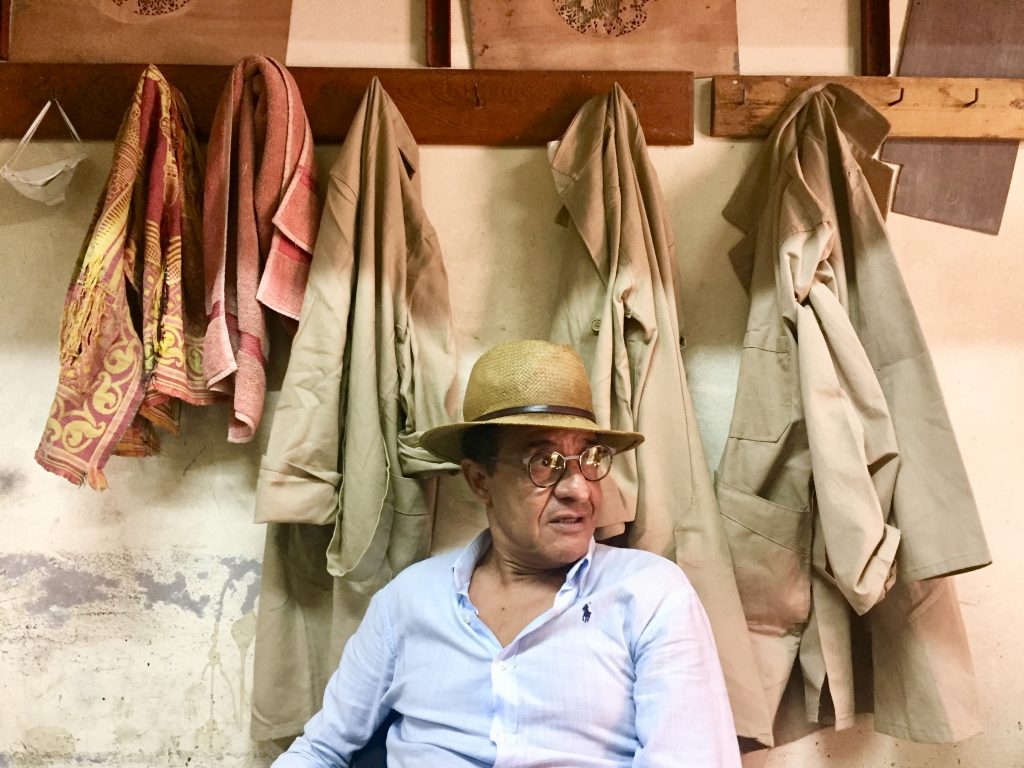 Has this 'outside influence' saved Moroccan craftsmanship?
Yes, in some ways. Despite the country's wealth, young people haven't been interested in things like furniture making. There was a big push to show them that it offers prospects, including programmes that provided access to big international design fairs, largely thanks to state investment. The ministry of arts and crafts launched a new label this autumn, awarded to craftsmen producing quality pieces. In 2018, you can say that there's something for everyone. You want interior design that's 100% Moroccan, you've got it. You want something that only has a Moroccan influence, you've got it too. We know how to listen and deliver.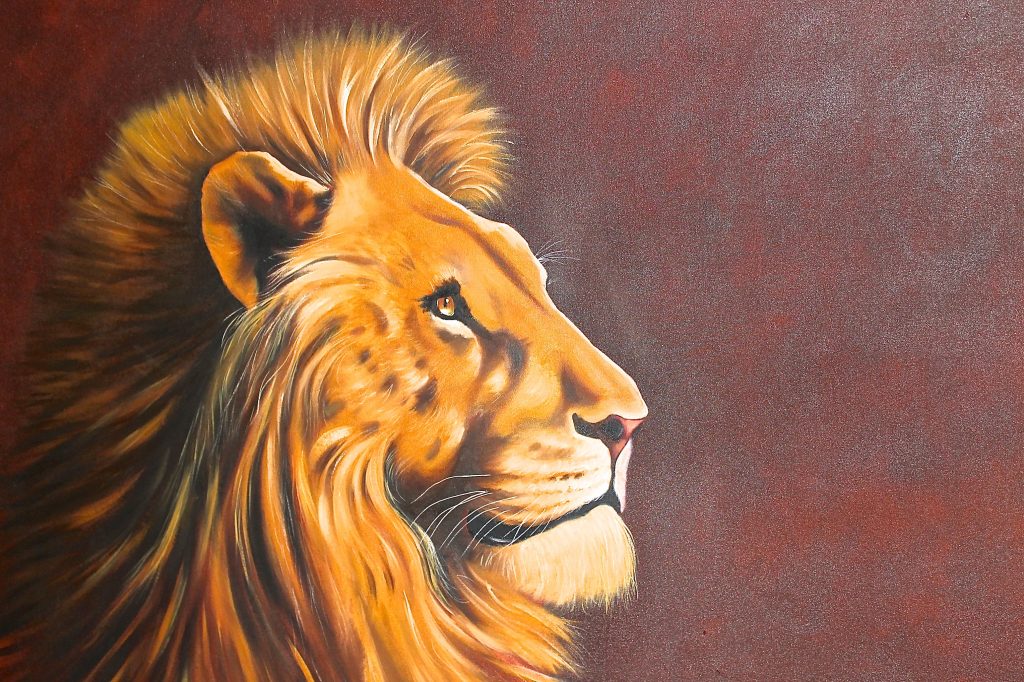 Is upcycling a part of the movement – aka trying to reduce your environmental impact by using secondhand objects or material?
Yes, and it's important that we do this. Cedar tree deforestation, for example, is a catastrophe. We must stop the massacre. We have also managed to raise awareness about offcuts. By recuperating what has fallen, you can make layered furniture that has an extraordinary finish. In my showroom, every item of furniture is unique. You won't find it anywhere else in the world. You can buy a similar model, but never a duplicate. I love breathing new life into unsold items too.
Would you say that this artistry and savoir-faire in interior design is shining light on Morocco?
Today, all eyes are on the country. I have African clients from the south and the north. Interior design is one of Morocco's strengths and the future looks bright. I have merely jumped on the bandwagon. There are lots of agencies across Africa.