Since winning the title of World Design Capital in 2014, Cape Town has put art at the heart of its urban development, adding must-see design and décor spots to its already intriguing cityscape.
For many people, Cape Town is all about rolling vineyards, white sand beaches, chic coastal districts and architect-built villas that overlook Table Mountain. For others, it's about eating langoustines on the ocean's edge, while watching whales breach in the distance. And now, since September 2017, it's about the Zeitz MOCAA, a ground-breaking Modern and Contemporary art museum (akin to London's Tate Modern and New York's MOMA), set in a 57-metre-high, 1920s grain silo in the regenerated V&A Waterfront.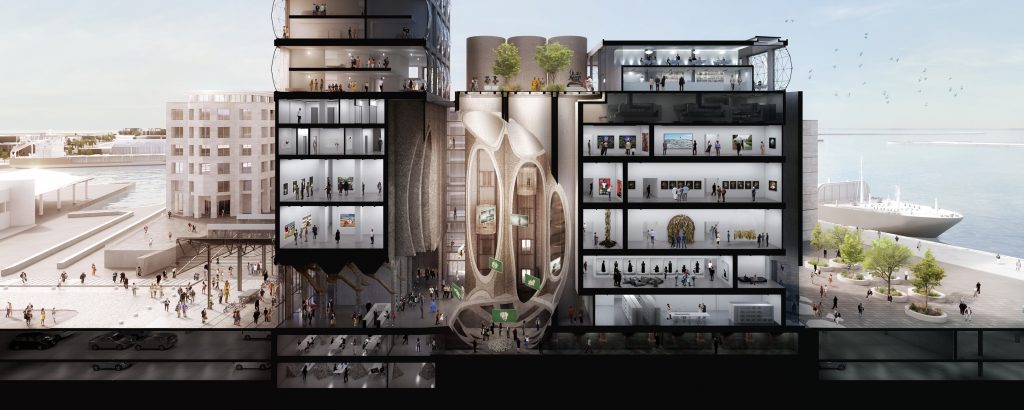 Home to the world's largest collection of Contemporary African art (and a design-led boutique hotel), it's the largest Contemporary art museum on the continent. Its audacious architecture and collections confirm Cape Town's status as the African capital of design, with 100 galleries spread over 9 floors dedicated to works from the 21st century onwards (mostly post-2010 from the collection of former Puma CEO, Jochen Zeitz ), along with centres for photography, moving image and costume.
Southern Guild, another star
Since 2014, interior design has been part of the city's renaissance too. Kloof street is known for its established design scene, but in the street next to the museum—amid hip restaurants, and upscale fashion and design boutiques—the Southern Guild gallery complements the Zeitz MOCAA by showcasing cutting-edge pieces by South African designers: ultramodern wooden seats, a cork wardrobe with Baroque-style painted doors, resin jewellery and even a James Brown Seating Pool, an enormous nest-like hanging object coated in sheep's wool, by creator Porky Hefer.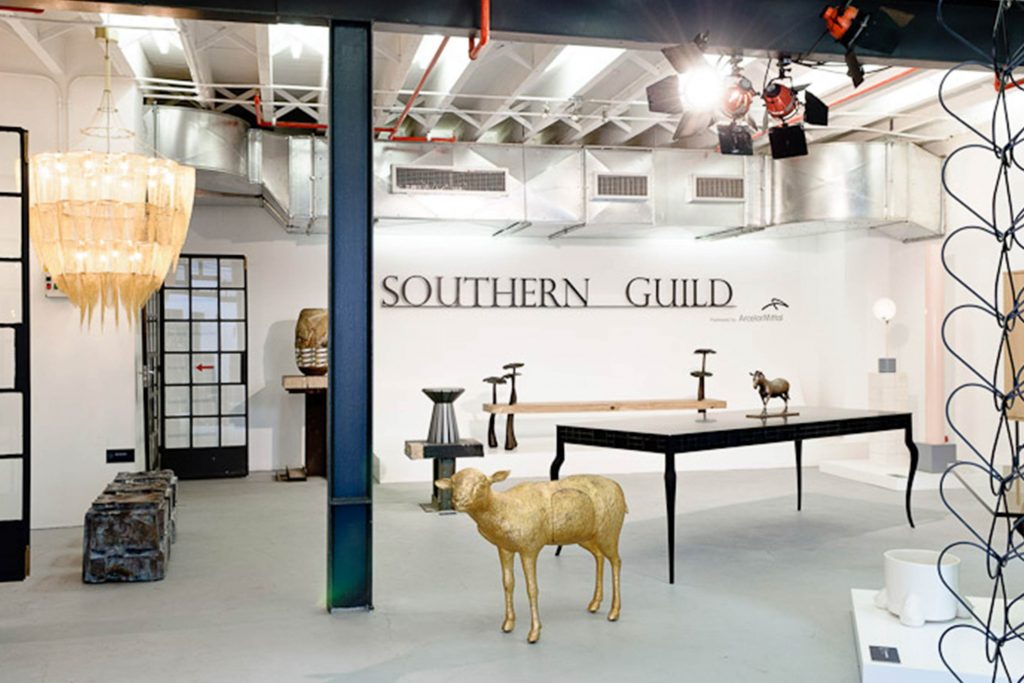 Design, a gentrifying tool
Then there's Woodstock, Cape Town's answer to New York's Brooklyn, with streets lined with vintage shops, design galleries and workshops.  Several spots, like the Woodstock Foundry and the Woodstock Exchange welcome artisans and creators who both make and sell their works, and live on the premises, the symbol of a city that's uses its artistic and cultural institutions as a means of gentrifying formerly gritty areas.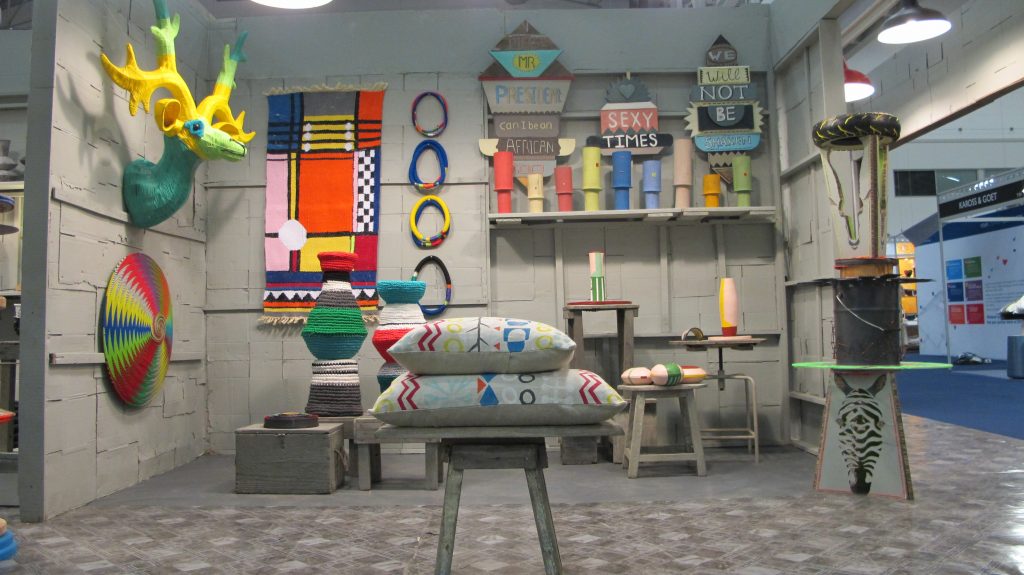 Every year since 1995, Cape Town has hosted the Design Indaba forum, which brings together international and African design professionals. The event organizes the Most Beautiful Object in South Africa (MBOISA) competition, rewarding locally made objects. For Moroccan designer Hicham Lahlou, founder of Africa Design Days, "design can generate revenue for Africa." Cape Town is clearly on the case.