After studying in France, Khadija Aisha Ba came back to Dakar to become one of the country's hottest stylists. Her trademark? Mixing traditional and contemporary styles to create unique designs people just can't get enough of.
Respecting the past is the key to glorifying the present. That's why so many next-generation African designers are mad about marrying traditional and modern designs. Through her label l'Artisane, Khadija Aisha Ba is yet more proof that Senegal is a fashion hot spot, as she puts a new spin on vintage designs.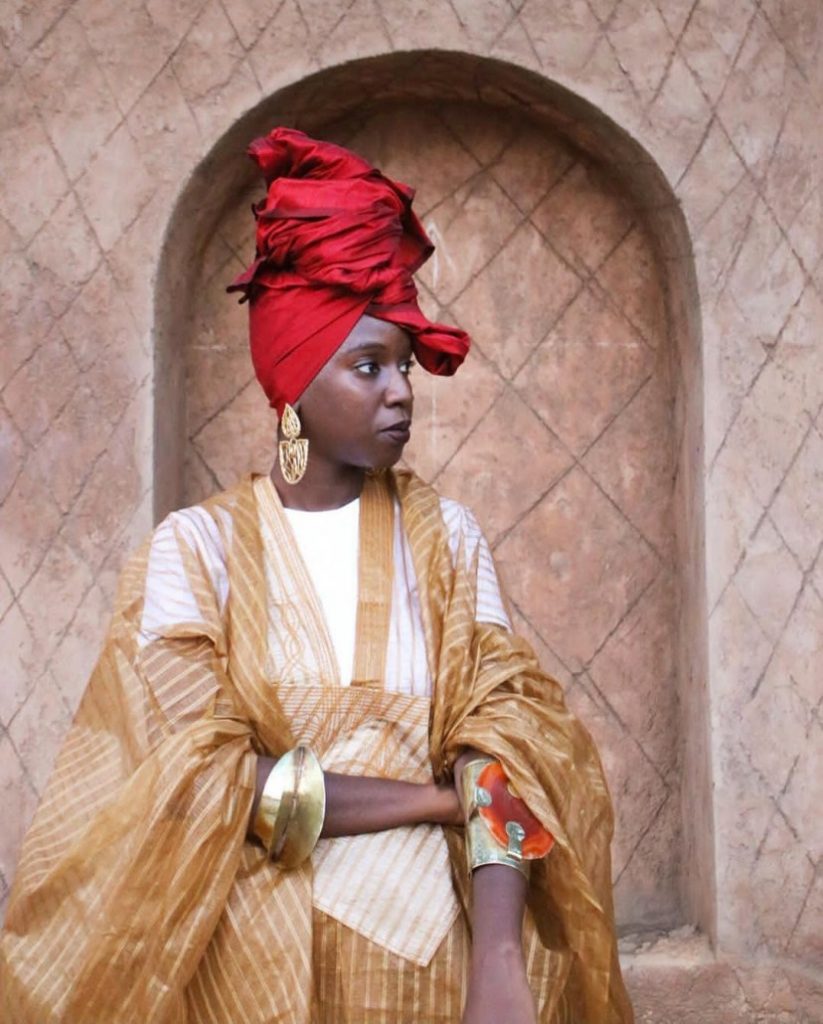 "My family has always been my first source of inspiration – their style, their stories about Dakar in the 70s, it's architecture, the lifestyle there and the creativity. It's a golden age that I want to bring back, but with a modern twist," she explains.  After 5 years in Paris, where she graduated from the École supérieure de commerce et marketing (business school), she returned to Dakar in 2010 to help at Chez Sere Sow, her aunt's leather repair shop. L'Artisane was created a year later, and like other locally born labels, Selly Raby Kane and Bull Doff, it has been making waves ever since.
Inspired the filmmaker Djibril Diop Mambety, the young designer mixes her indie spirit with classic Dakar elegance, playing with patterns, cuts and whimsical details for both her clothes and accessories, which include trendy leather goods and bronze jewellery.
"Africa looks to its traditions to create modernity"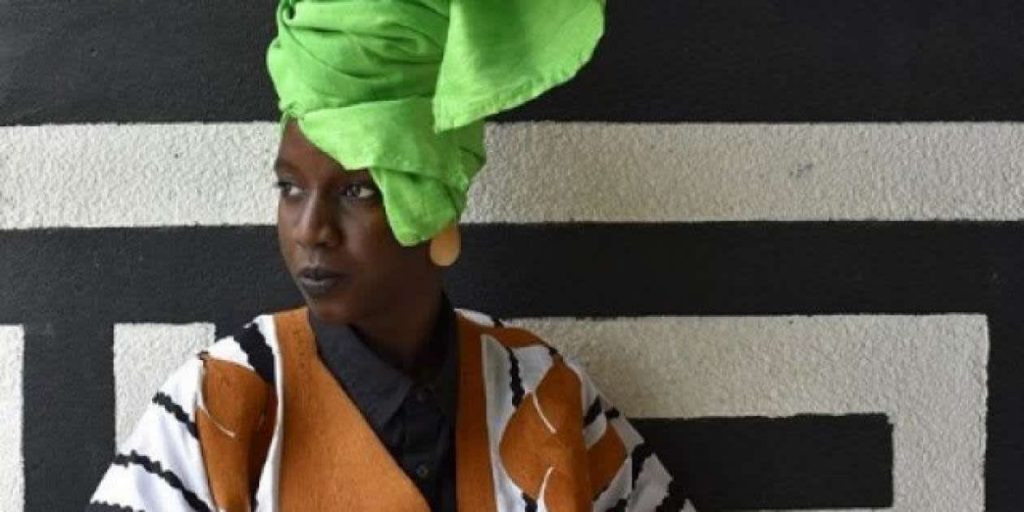 Everything she creates has a touch of originality: a safety pin as a bag handle, a sardine skin tee-shirt, sandals made from rice bags, zebra-print boubous. To create her Khari range (inspired by the boubous worn by her grandfather), Khadija Aisha Ba worked with a tailor to both reproduce the original cuts and add embroidery around the neckline.
"This type of embroidery—damina—is typically Senegalese. You can put it on any type of clothing – jeans, waistcloths…and you can embellish it with multiple accessories", she told Jeune Afrique last June. To go with her 90 000 francs CFA boubou (150 dollars), Khadija Aisha Ba chose a green silk turban, and bronze rings and bracelets inspired by traditional creoles earrings.
The stylist wants her pieces to be "multigenerational", designed to mix different eras and showcase African style and diversity. The label is currently in Dakar, Paris, Lagos and New York, and will soon be available on line. Around 20% of her clientele came from Instagram. "My aim is to show the world how Africa looks to its traditions to create modernity," she told Elle Decoration.