For the last year, on ultra-hip Kloof Street, Janse & Co has been trailblazing the city's already robust restaurant scene with especially audacious and creative dishes. My Chic Africa caught up with its chef, Arno Janse van Rensburg.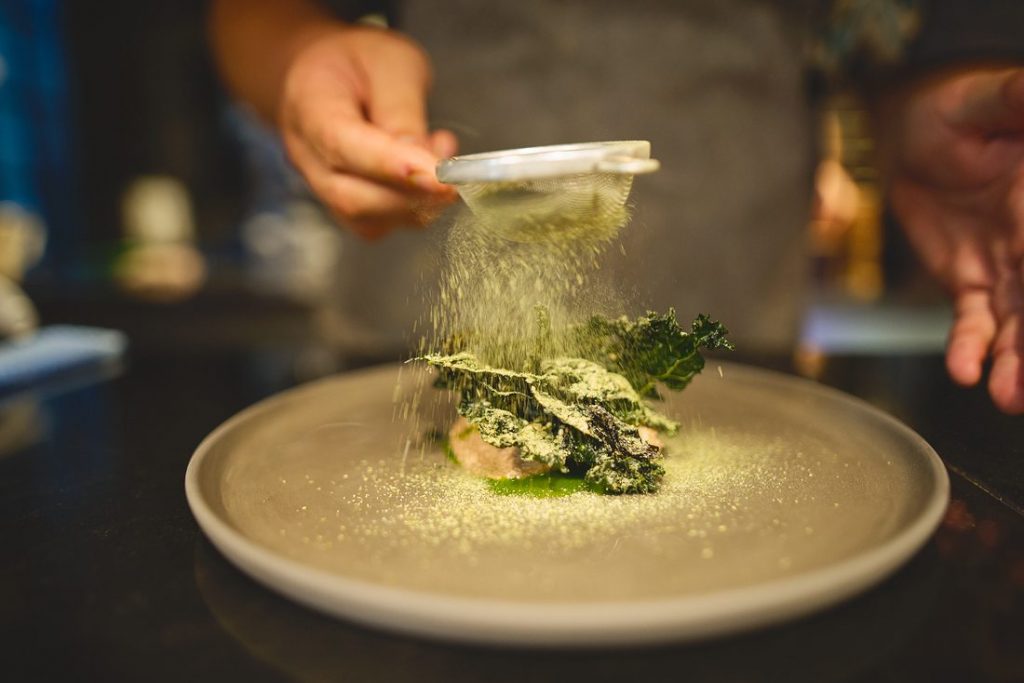 There's no wow factor about Janse & Co's decor. It's nondescript on the outside, and its inside feels more like a cosy wine bar than a ground-breaking restaurant. And yet it's here that chef Arno Janse van Rensburg has been making waves with some of the city's most affordable, refined and avant-garde food.
Needless to say, the press has gone wax lyrical. And rightly so. Since Janse & Co opened in December 2017, it has been packed out every single night. Not bad for a chef who taught himself to cook after finishing high school in 2003. After devouring an exceptional meal in his restaurant, My Chic Africa asked Arno Janse van Rensburg a few questions.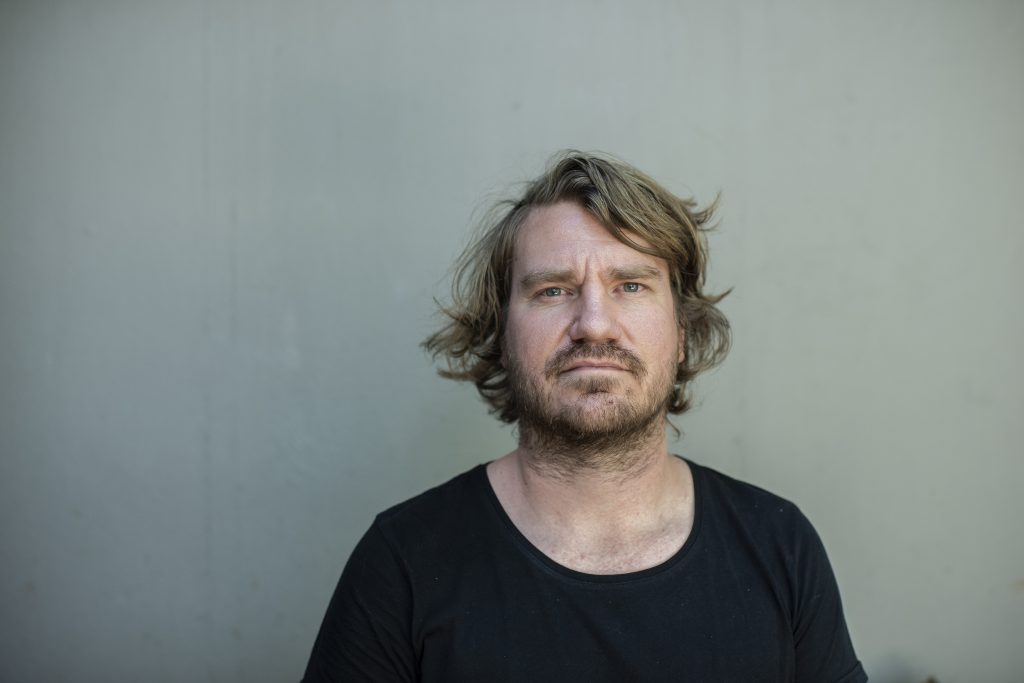 Would you say that Janse & Co is forging Cape Town's (and even South Africa's) new gastronomic landscape?
I can't speak for other restaurants, but our aim is just to tell a story through delicious dishes — a story about connections between the kitchen, the food, the ingredients, and those who grow the vegetables and provide the meat. We know everything about our suppliers — their products, what they can give to us and when. At Janse & Co everything is locally sourced and organic. We're not just jumping on the organic-locavore band wagon, we've always worked this way, even before we opened the restaurant. Creating classic dishes with our own seasonal ingredients isn't something only we do. Cooking progressive, audacious food, including vegetarian and vegan dishes, that are adapted to the season is something that lots of restaurant do in Cape Town and in other South African cities.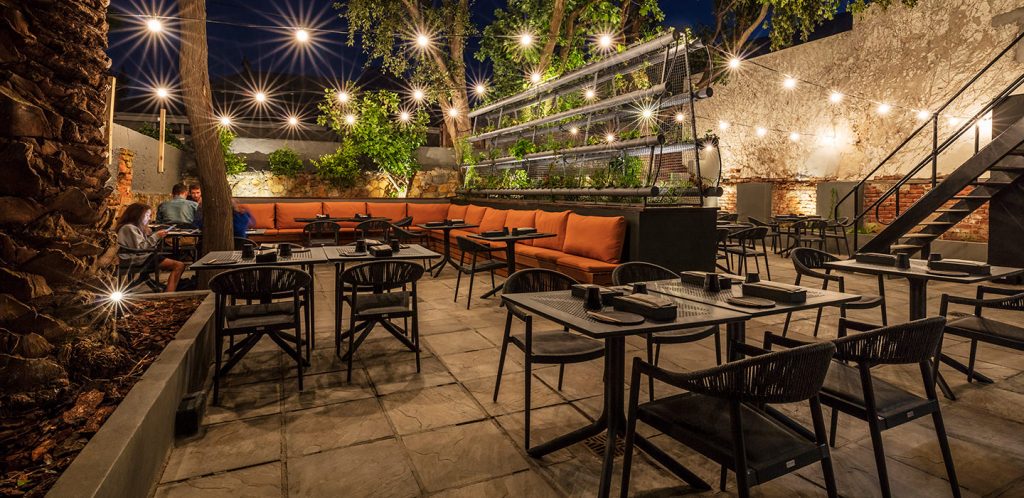 Doesn't this trend reflect the behavior of just a small section of the population, your target clients?
This behavior concerns just a handful of geographic and social groups. In 15 years, the relationship between food and gastronomy has changed across the country. Less than in the USA and in Europe, but enough so that new restaurants have had to adapt to the demand. In Cape Town alone, twenty new restaurants have either opened or will be opening in 2019. Fifteen are high-end, or I should say, will offer ambitious cuisine. Our clients want stories, good taste, risk-taking, creativity and novelty. Above all else, they want authenticity, and entirely organic, locavore ingredients. People are increasingly interested about what's in their plate and where it's from. Today, around half of our clients have questions about the menu. I'd like to see that rise to 80%. Even so, it's a sign that things are moving in the right direction.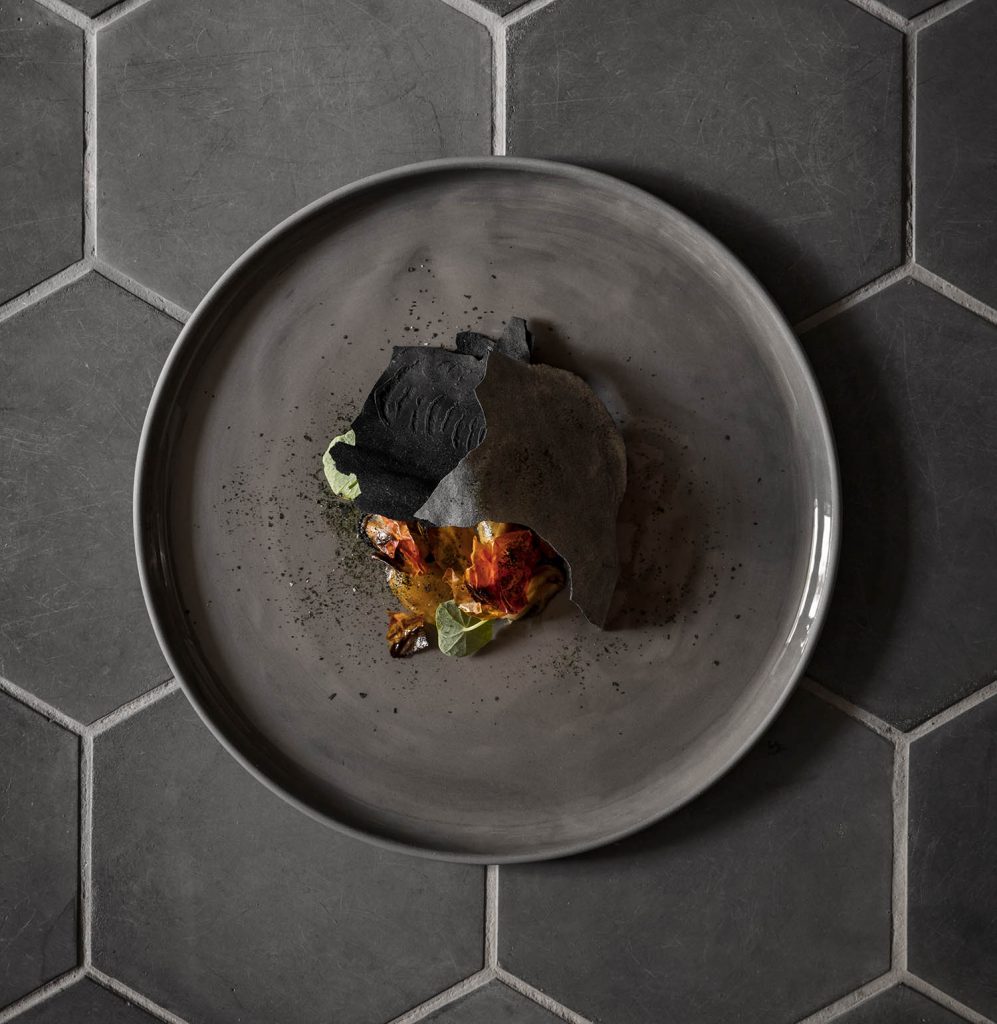 About this evolution. Is demand forcing restaurant owners to change, or is it a natural progression, because the chefs are changing at the same time as their clients?
If you respect nature and humans, and want to encourage your community to evolve in a positive way, then yes, as a chef you will adapt naturally. Most restaurant owners I know are sincere about this evolution, and aren't doing it for commercial reasons. The problem is getting it democratized; making good food available to a maximum number of people. We haven't increased our prices for wine or food since we opened. I think we're good value. It's important to me that my cooking be available to a maximum number of people, not just a handful from this or that neighborhood. We still have a long way to go, but I'm optimistic, because things move fast in Cape Town. For example, we currently buy some of our vegetables from four gardens run by a charity that supports former prisoners.