Since creating his South African hotel group, Mantis, twenty years ago, the conservationist and entrepreneur, Adrian Gardiner, has become a spokesman for African ecotourism. My Chic Africa caught up with him to ask why ecotourism is the future.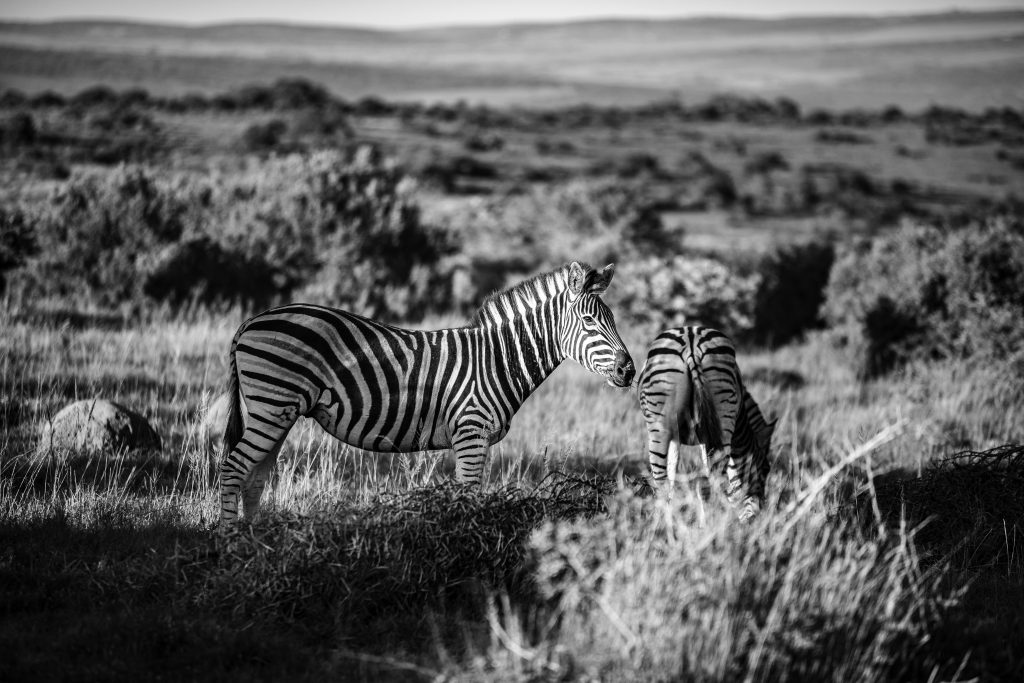 In his opulent, 1930s Hollywood-style lounge, Adrian Gardiner welcomes us with open arms. It's easy to see how he has become so influential in Africa's hotel industry. He has real presence, a strong handshake and a smile that puts you immediately at ease. Which is just as well. We've spent a night at his magnificent Founder's Lodge, and have plenty of questions for him.
Mantis was officially created 20 years ago, but Adrian Gardiner's interest in ecotourism started several decades before, when he bought 1200 hectares of disused agricultural land in the Eastern Cape to create the Shamwari Private Game Reserve and re-establish the natural ecosystem. Though he sold Shamwari in the 1990s, he kept 450 hectares to build Founder's Lodge, his flagship business, alongside 27 other Mantis establishments, and an international network of hotels and residences.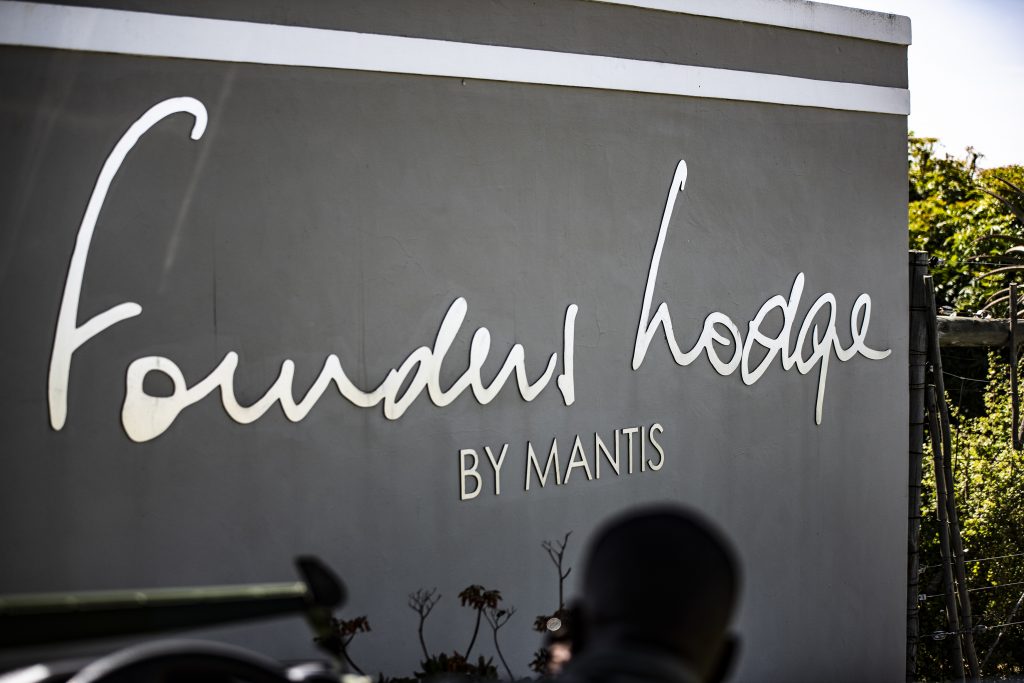 As a fervent supporter of Tusk Trust and the Wilderness Foundation, two NGOs specialised in conservation, Adrian Gardiner is also devoted to the Community Conservation Fund Africa, a fund launched through a partnership between Mantis and AccorHotels. As an activist and a visionary, this seventy-something mover and shaker speaks to us with passion about his battle to preserve wildlife.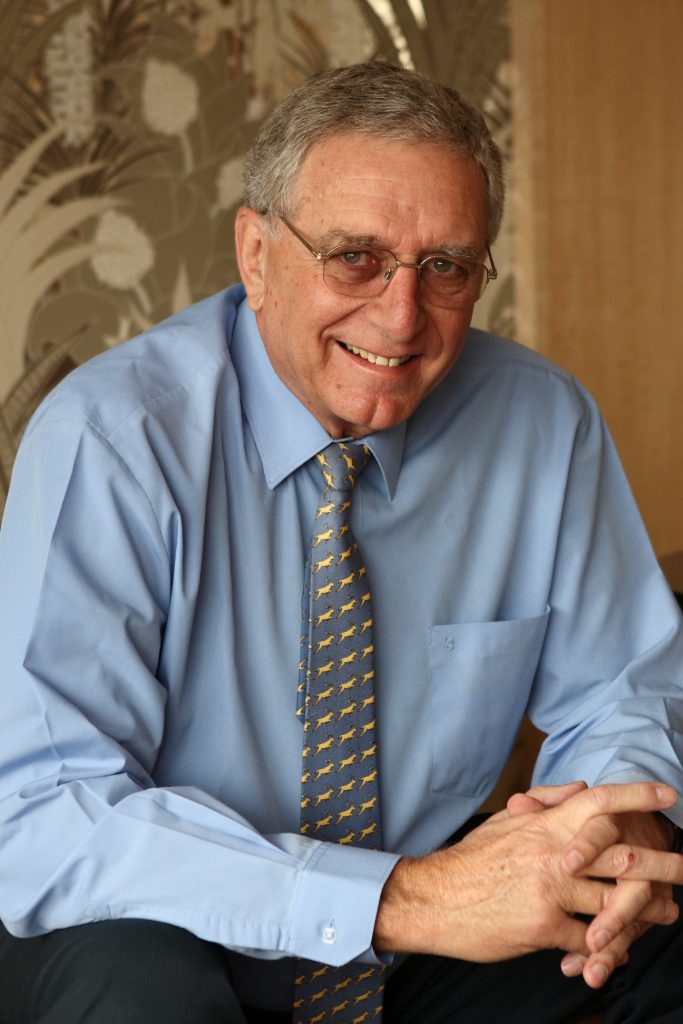 Firstly, what is the state of the African ecotourism market right now? And has the action taken to protect wildlife been sufficient so far?
Africa's wildlife is unique in the world. Without it, the continent would lose much of its tourism. Take Nigeria. The country used to attract tourists, but then its animals disappeared and the visitors stopped coming. If you remove the animals from Kenya and Tanzania, there will be no more tourism. Animals have just as much right to live on Earth as man, so why do we keep killing them? Does an elephant deserve to die just because it can't read or write? We have to protect wildlife. And not just for moral reasons. For the economy too. Several years ago, when we tried to recreate a natural ecosystem on agricultural land that had been damaged by tobacco and pineapple farming, people laughed at us. Nobody thought it would work, but it did.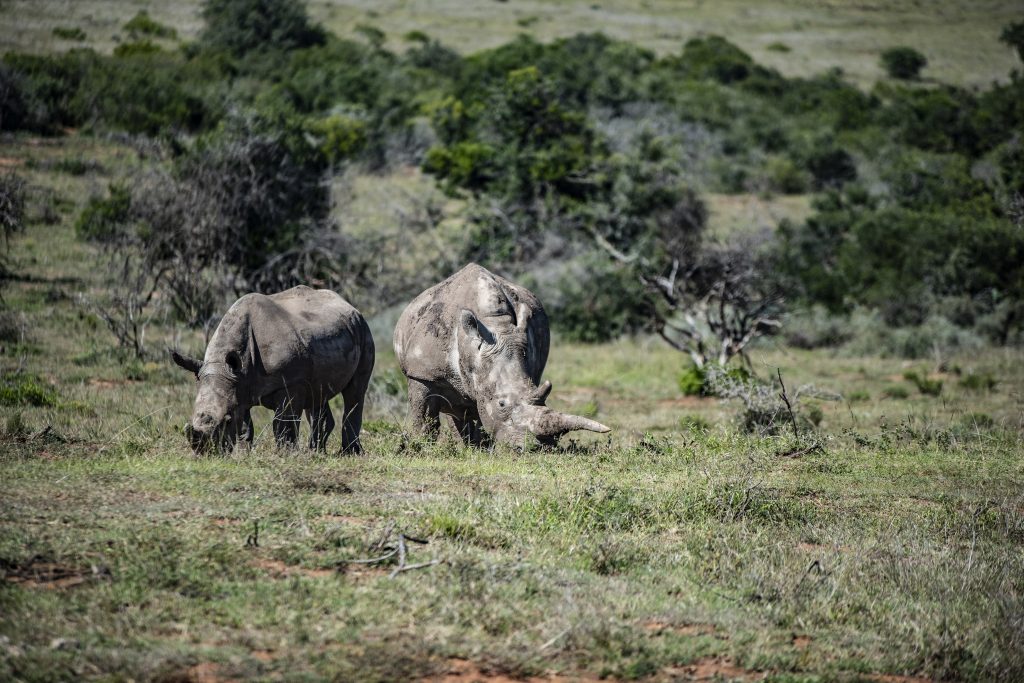 In my life so far, I've not had enough time to innovate. But I have managed to surround myself with the right people, and help nature do what it already knows how to do so well. Dr. Ian Player, for example, is a conservation expert who is respected the world over. With Operation Rhino, he has managed to save the white rhino, by exporting them to different countries. He has been a huge inspiration for me. By giving nature back to Shamwari and Founder's Lodge, we have created employment—proof that ecotourism isn't just about attracting tourists, but also about giving work to local populations. Protecting nature is a win-win situation for everyone. With this in mind, Mantis created the Community Conservation Fund Africa. We still have our work cut out. It's only the beginning. But it's our planet, our responsibility. We must never ever forget it. If humanity forgets, it'll have to find a new planet to live on, because at some point, Earth will stop surviving. We're living in dangerous times, but I'm optimistic. Twenty years ago, only a handful of people were interested in conservation. Today, most people agree it's important. Proof? My Chic Africa is here talking about it with me now. Through our efforts, we hope to inspire others to follow in our footsteps. We can already be proud that since we started, 16 farms have been transformed into safari reserves in South Africa.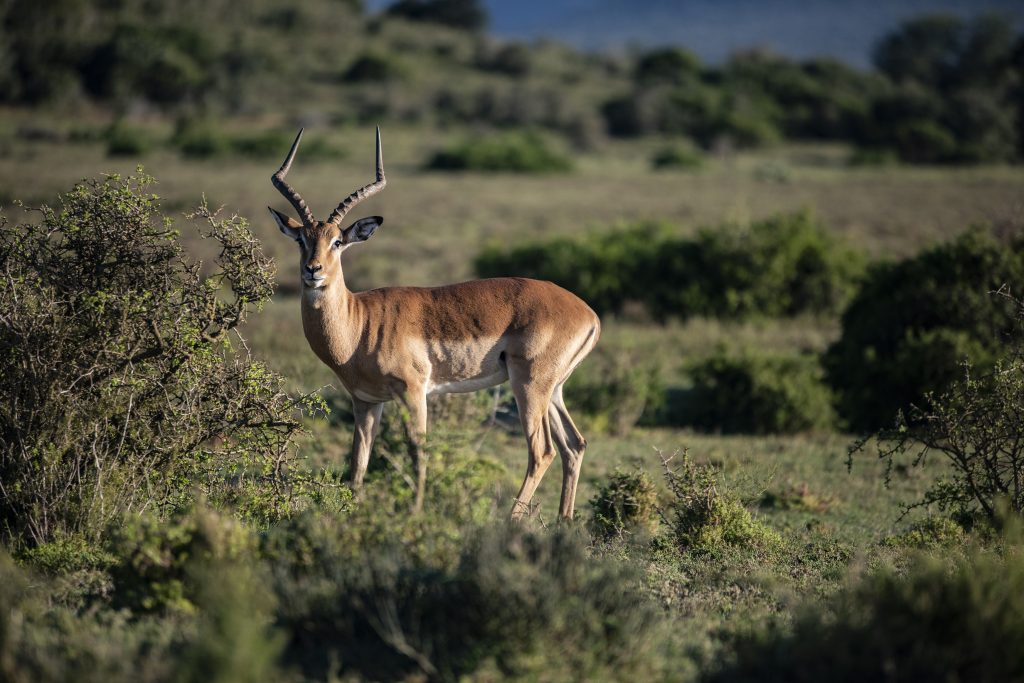 Do you want to kick-start a global movement?
Definitely. But we have to prove that we can succeed in Africa first, and then we can crank it up a notch. You must learn to walk before you can run.
Convincing people also means relaying and promoting a message. Do you think this communication should become more personal—from human to human—rather than targeting the masses?
I'm sure that 99% of ecotourists in Africa loved their stay and adhere to our values and message. Our mission is to convince the others. It's a huge challenge, but having that conversation can change people's lives. Especially when they visit. One day a group of millennials left Founder's Lodge in tears. It's our job to use this emotional impact to get the message across. We haven't managed to do this on a mass scale yet, and no-one has the recipe for success. To win the war—and it is a war—Africa has to resolve other problems, like mass unemployment, and educate every level of the population. I can understand why people poach and steal when they have no other means of survival.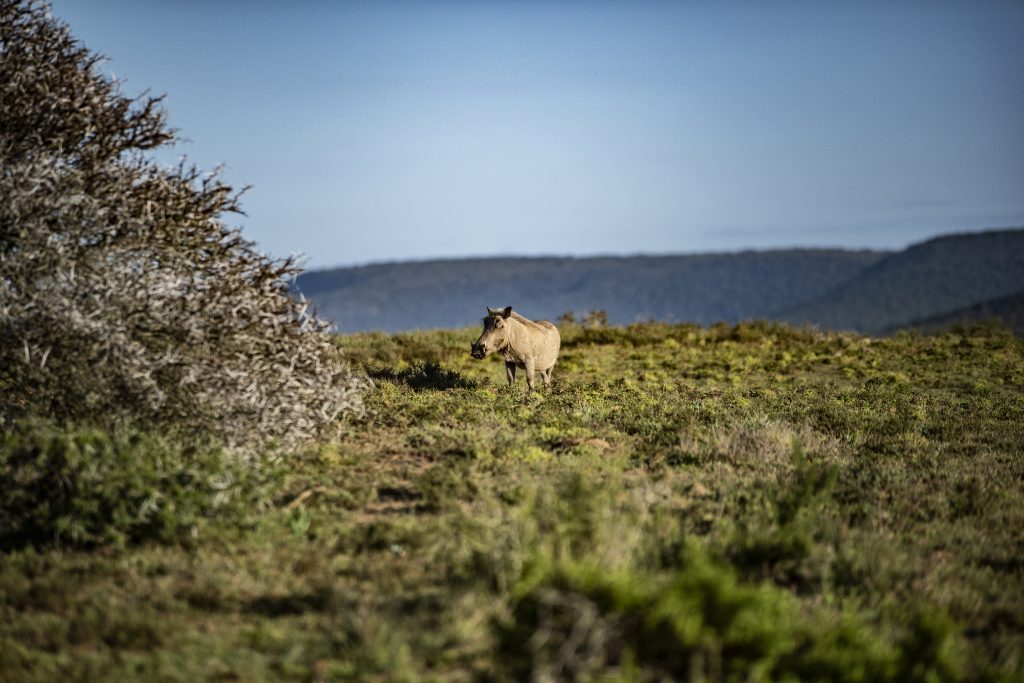 Can the battle only be won if the public and private sectors work hand in hand?
That would definitely make a difference. The Wilderness Foundation, which we have moved from Natal to Port Elizabeth, is currently South Africa's 2nd or 3rd biggest NGO, with 30 projects underway. Some of them have been developed with the government. But the bureaucracy required by the State slows down the process considerably¬—and it's a shame. The state-operated national and regional parks are correctly financed, and are—fortunately—still a priority. They house the majority of South Africa's wildlife. We support them and they should be supported. It's a joint effort. If the private sector is investing more in ecotourism, it's because we have proven that it makes money, creates employment, and generates value in areas where bad agricultural practise has rendered the ground otherwise worthless.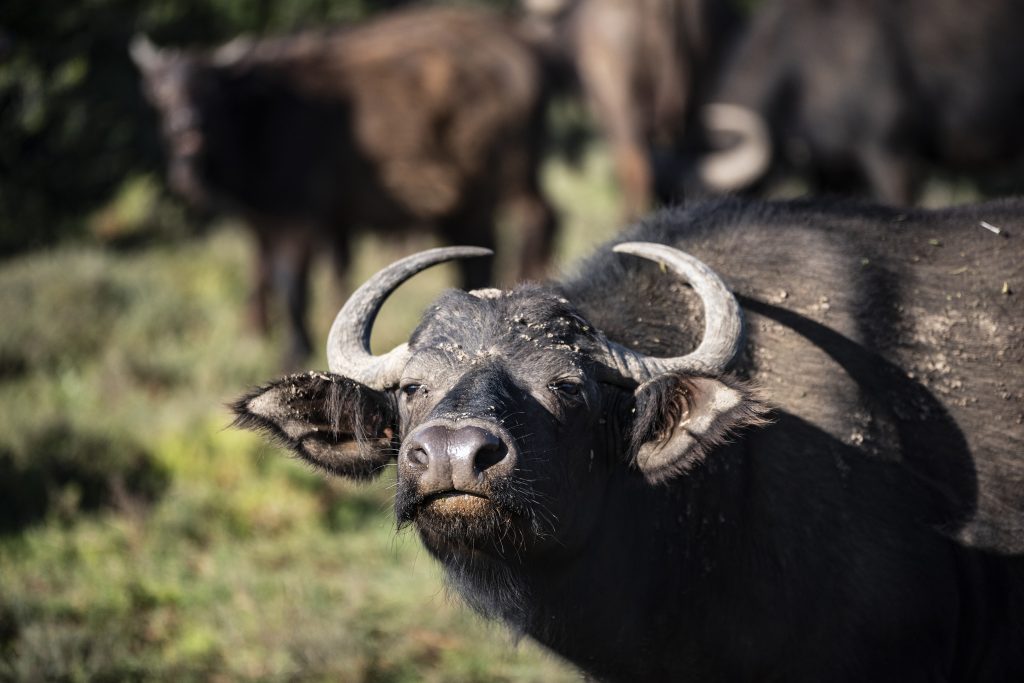 Finally, who are your main targets? People who think that ecotourism is just another form of tourism, with a carbon footprint to match and so won't travel, or those who are going to travel regardless, and so need educating?
What we eat, drink and throw away, and the plastic that we buy, have, in my opinion, a greater negative impact on the environment than aeroplanes. There are more problems to solve on the ground than in the air, even if planes are considerable polluters. Right now, if we are to win the conservation battle, we need more activists on our side. Discouraging people from travelling is not the solution. If you take ecotourism out of Botswana, which is, in my opinion, the most well-managed country in Africa, you take away its tourist industry. Recently we also bought over a group of Vietnamese students to raise awareness. In Vietnam, powdered rhinoceros horn, which is supposed to be an aphrodisiac, has been replace by Viagra.
Good news for the Rhinos.