For over twenty years, Wildlife Works has been developing a new model for wildlife conservation and sustainable tourism in South Eastern Kenya: each safari that takes place in the 500,000 acres reserve finances the protection of its animals and eco-system.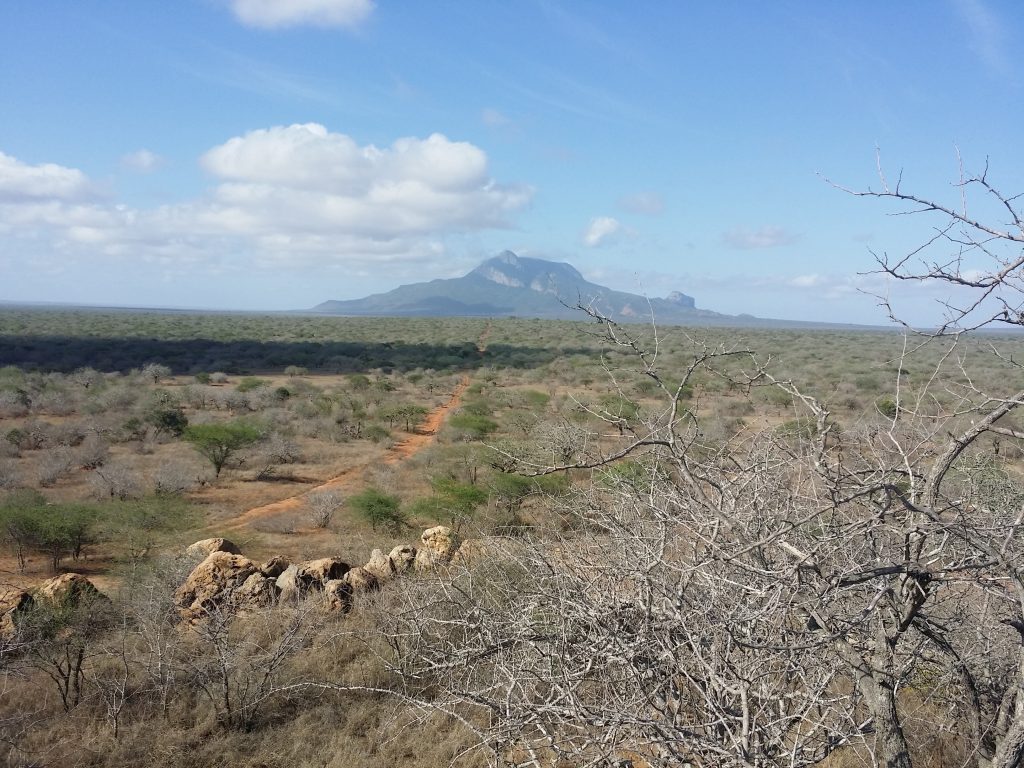 In a world that has lost 60% of its wild animals in just 44 years, conserving our natural heritage isn't just an environmental necessity, it's vital to the economy, especially in countries where tourism depends entirely on the beauty and diversity of Mother Nature. The day that safari enthusiasts won't have anything to left to photograph is the day Kenya will lose its principal source of income. But the problem is complex, because protecting the wild animals also means helping the inhabitants of rural villages who live alongside them.
Canadian traveler, Mike Korchinsky, identified the problem back in 1996 when he spent two weeks in Kenya after selling his management consulting company. Passionate about wildlife protection, he established a virtuous social-economic model to help with the issue: wildlife must not only be protected, it must also serve those who share the environment. How? By creating sustainable jobs and financial alternatives, like supporting the commercialization of sisa bags. In 1997, his sustainable Wildlife Works conservation company was born.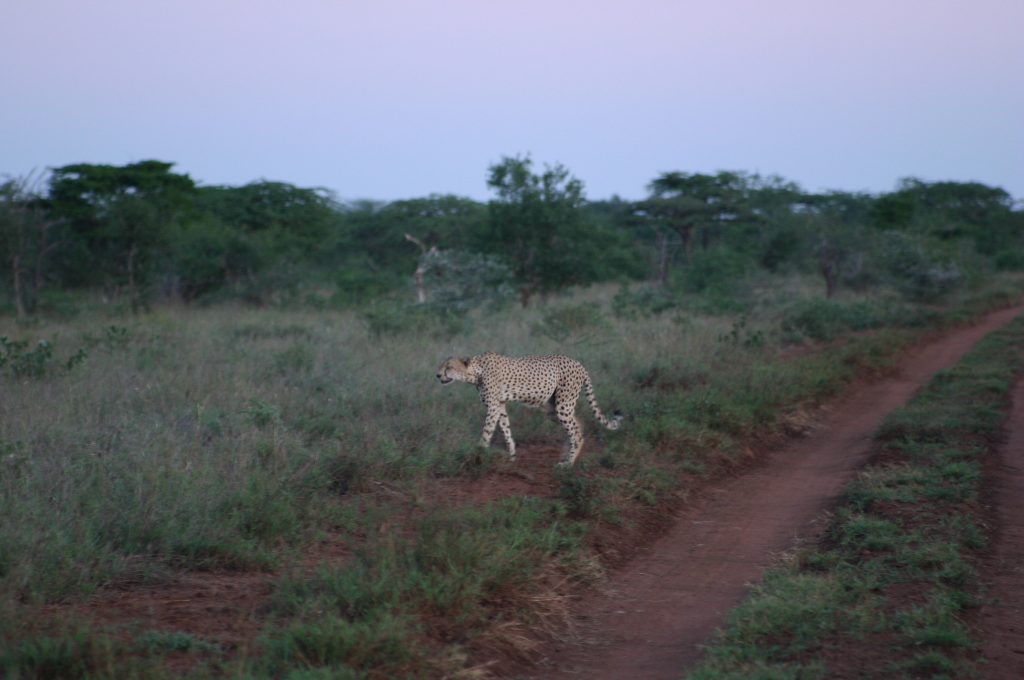 "The more jobs you create, the less animal poaching there is"
Twenty years later, in the Kasigau Corridor (between the east and west frontiers of the Tsavo National Park), the Rukinga Wildlife Sanctuary is proof of how sustainable safari models can have a positive social impact. Here, lions (a handful) co-exist alongside giraffes, buffaloes, zebras, elephants and all sorts of other famous Kenyan wildlife. Nighttime car safaris are allowed and are paid-for as a single package, not per day like in other safari reserves. In the heart of the sanctuary, Kivuli Camp (which can accommodate up to 57 people) makes you feel as though you're in a secret hideaway at the edge of the world.
Wildlife works also opened a fair trade eco-factory in 2002, to make organic t-shirts for itself and its partners. In 2011, a second factory opened, employing 60 new local workers and diversifying their production. There's also a shop, where you can pick up items like organic soap like elephant dung paper. "The more jobs you create, the less animal poaching there is," says Cara Braund, Wildlife Works Conservation Business Manager. Out of 330 employees in the company, only 3 are from outside Kenya.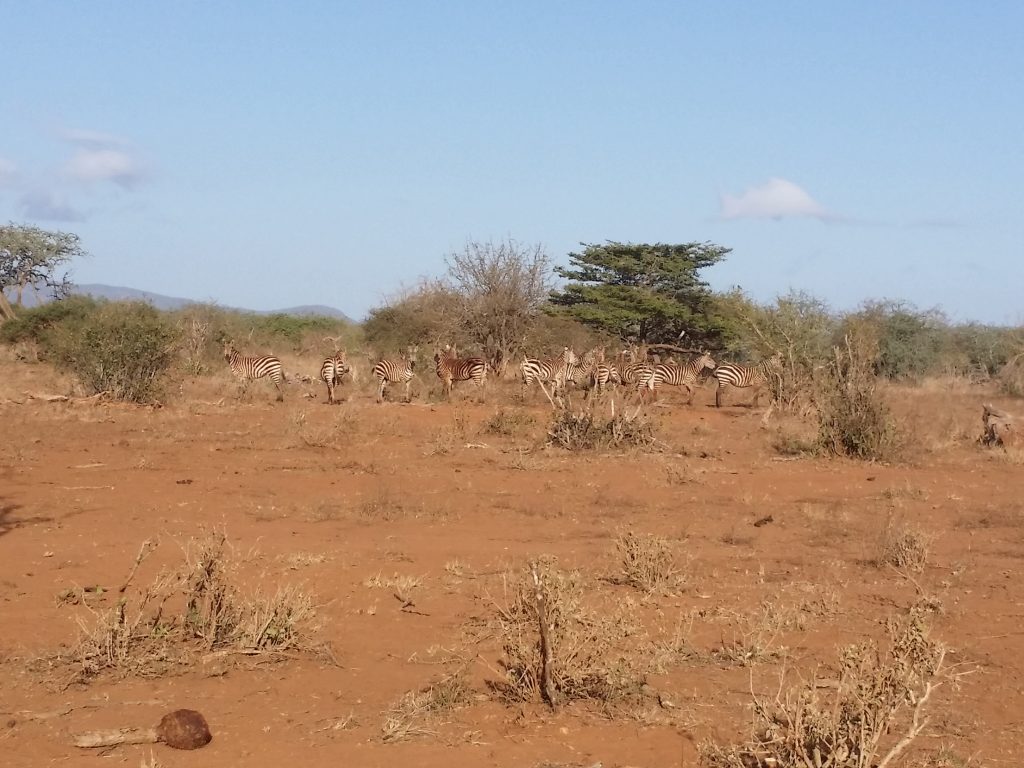 Sell carbon credits to finance conservation
"Without the project, the forest would gradually be degraded by charcoal production and other drivers of deforestation," adds Cara Braund. To pay for the 100 unarmed rangers who protect the project area's half a million acres, Wildlife Works uses money generated by the REDD+ programme, which sells carbon credits to large companies looking to offset their carbon footprint. In 2008, following the UN's international REDD initiative to reduce emissions from deforestation and forest degradation, Mike Korchinsky launched Wildlife Works Carbon.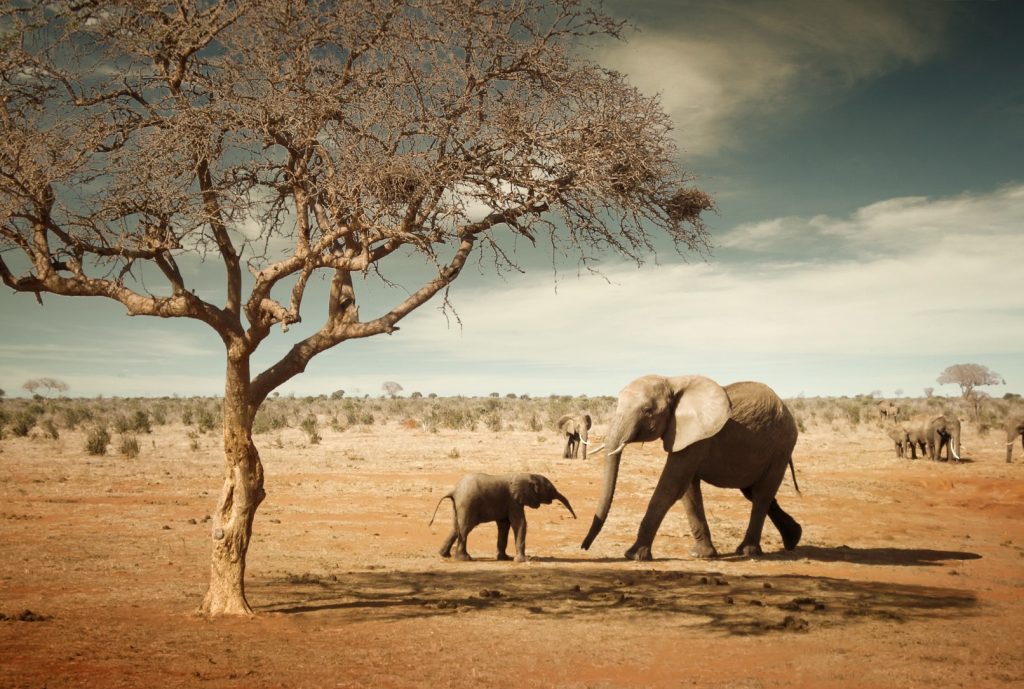 Under his management, the Kasigau Corridor carbon credit REDD+ project (supported by the affiliated NGO Code REDD) has become a pioneer, with thousands of community members benefiting from the projects. "We are building a healthy environment for the fauna and flora. There are no fences here. Last year, during the drought, we didn't lose an elephant to drought related causes," says Cara Braund. In 2017, the company noted just one case of poaching. Good news for the 2000 elephants in the project area, and good news for the world.