Travelling across Africa is about adventure and memory making. And now you can do both on-board an innovative, ultra-comfortable new train known as the Madaraka Express. Hop on with My Chic Africa…
Train travel in Africa conjures images of vintage locomotives and old-world platforms built in the 19th-century. But a transformation is afoot, and nowhere is that more obvious than with the Madaraka Express (built by the Chinese consortium China Roads and Bridges Corporation), which flies across the Kenyan savanna between Nairobi and Mombasa in just six hours (as opposed to twelve before).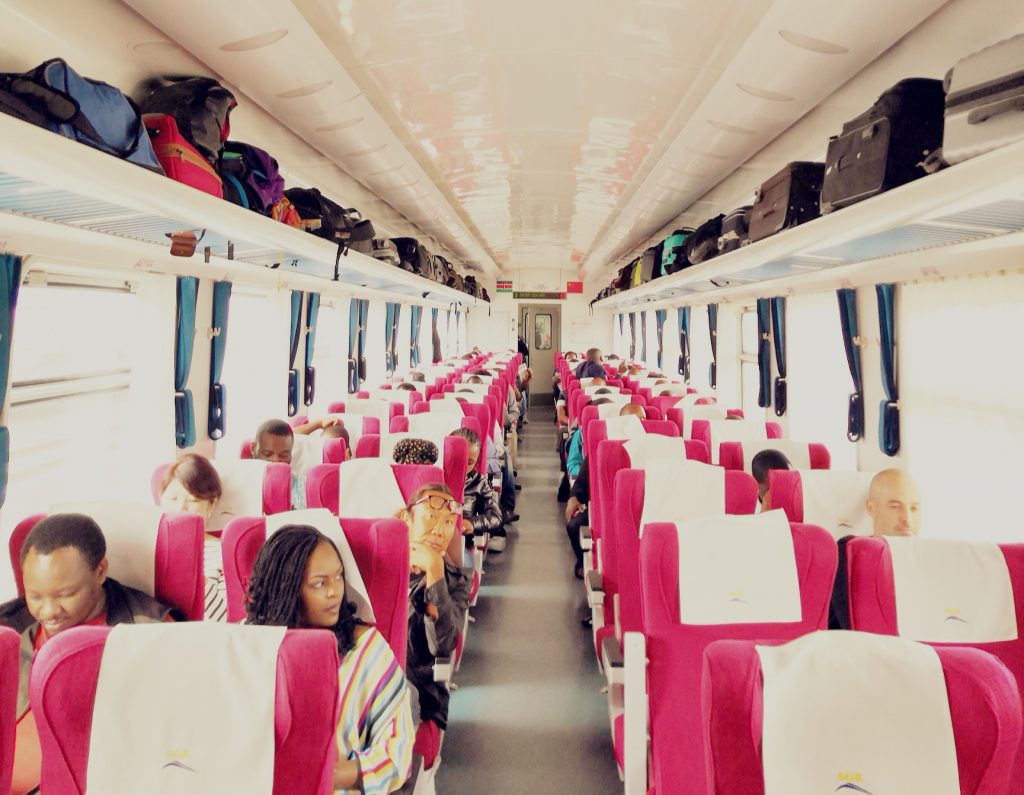 The train has retro flair, like something out of a Wes Anderson film (think "The Grand Budapest Hotel" or "The Darjeeling Limited"); and the ride is perfect, from the neatness of the station to the staff uniforms and exceptional customer service. Just walking along the platform is an experience in itself.
"I even saw a herd of elephants"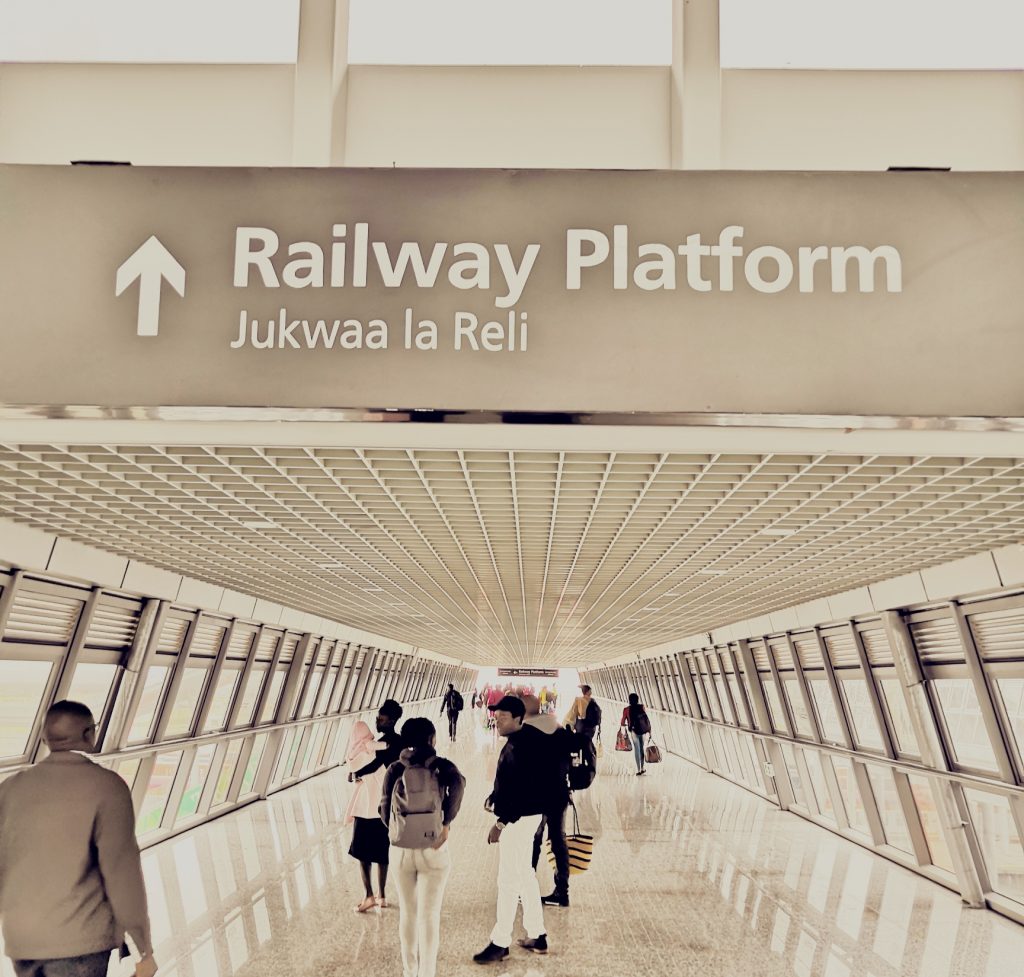 "I wasn't expecting any of this," said Kanichi Yamamoto, a Japanese tourist travelling around Eastern Africa. He told us he was amazed by the atmosphere and the comfort: "The train is elevated so you get a good view of the landscape. You can see agricultural land, the savanna and the horizon beyond. I even saw a herd of elephants. The announcements about the areas we are crossing pleasantly surprised me too."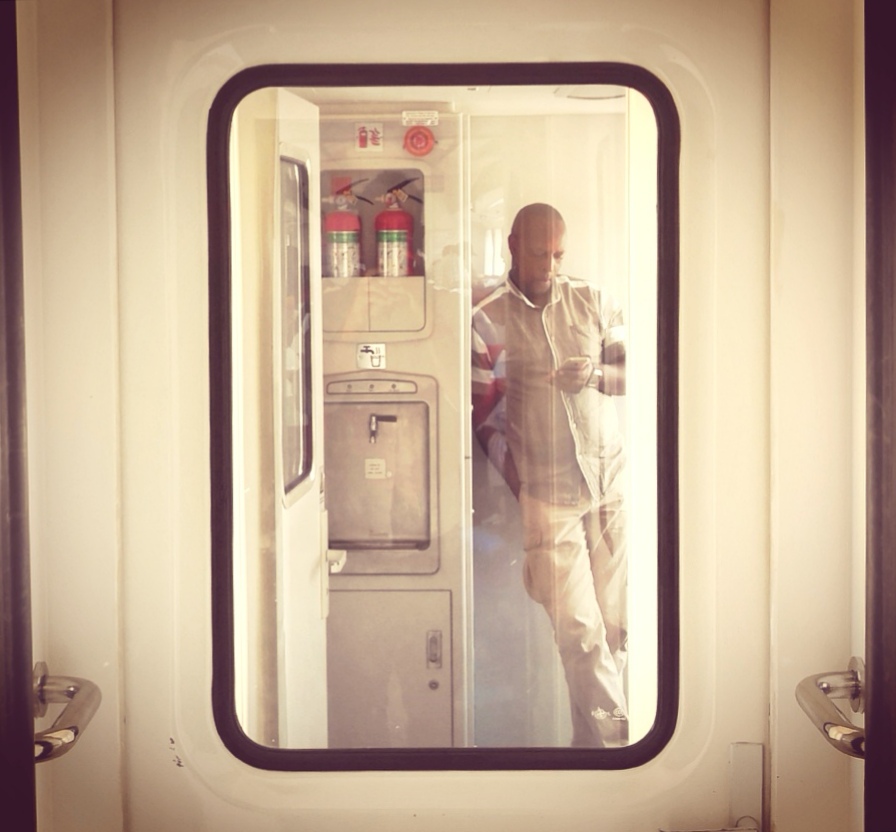 The Madaraka Express is more than just an alternative to other types of transport. It's fast. Buses take 11 hours to do the same journey and the roads are rife with trucks.
The new train line is the most expensive infrastructure project the country has ever undertaken (3.8 billion dollars), the first part of a regional line linking Kenya to Uganda, Rwanda, the South Sudan and Ethiopia. Your journey of discovery begins in Nairobi…