Inaugurated at the VivaTech 2018 trade fair, Digital Africa is a platform that supports the emergence of digital innovation on the continent. In West Africa, local clusters are central to the transformation. In the Ivory Coast in particular, it's incubators like the AfricaStartup Network that have become paramount.
Impact. It's the word that inspires most African entrepreneurs looking to resolve the continent's tech problems. And the timing has never been better. A buoyant economy is creating favorable conditions in West Africa, with an annual growth of 6.1% (higher than the world average), a rate that should lead to more than half a billion new, individual mobile users between now and 2020. According to the GSM Association, in 2016, West Africa had the most dynamic mobile market in the world with 420 million unique users – a penetration rate of 43%, 7,7% of the region's GDP.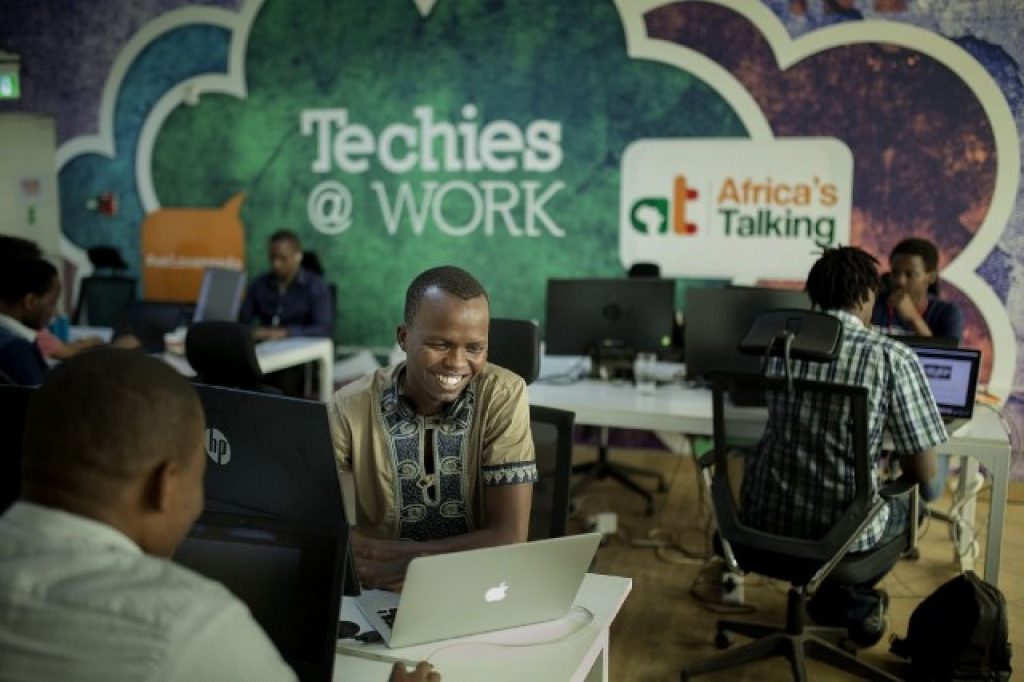 In the Ivory Coast, this means fertile ground for the AfricaStartup Network, an incubator created in 2015 to encourage digital innovation in the FinTech, e-commerce, employment and EdTech domains, and to support collaboration between African investors and emerging local entrepreneurs.
The network already has three success stories under its belt: the fashion marketplace PagnAfricain; Kalejob an app that allows young job seekers to received ads and apply for jobs by SMS without Internet access; and Barahub, an app that puts qualified artisans in touch with neighbouring clients. My Chic Africa caught up with the network's co-founder, the serial entrepreneur (and brains behind Acteef), Mamadou Doumbia Junior.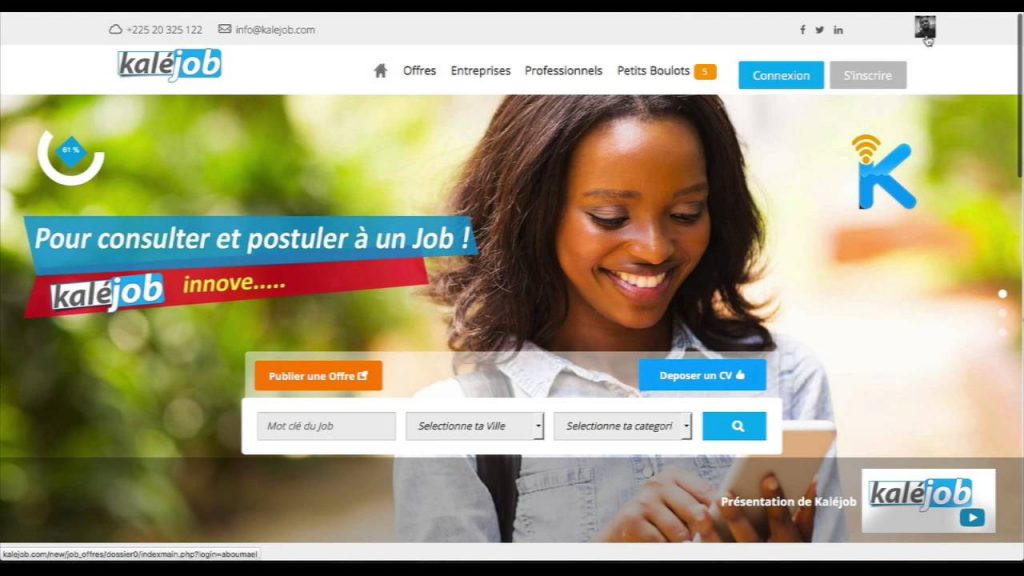 What criteria does the AfricanStartup Network use to decide which start-ups to help? And are those criteria specific to West Africa?
Firstly, let me say that the Ivory Coast has kick-started the region's digital transformation, with new clusters mushrooming everywhere. It's the perfect time to invest or join a digital start-up company. The criteria we use when choosing which companies to support are undoubtedly specific to West Africa as we work within the local market. But we always keep one eye on their global potential, because a company that allows you to provide cross-border e-commerce solutions in Africa—in the fashion world for example—will also be able to promote "made in Africa" items abroad. The same thing goes for Kalejob; unemployment and access to information and job offers are worldwide issues. Most of our companies aim to develop their businesses internationally.
What is the importance of digital innovation to the economy of a country like the Ivory Coast?
The digital transformation its landscape is central to its growth, notably via cooperation agreements with other regions or countries. Even though the banking sector isn't adapted to digital innovation, the country's digital entrepreneurs are still investing in agriculture, FinTech, education, e-commerce, health, transport and technology in general. That's why they're attracting more and more international investors.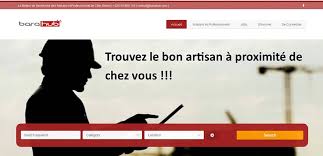 How can we unlock the secret to successful creative digital innovation today?
Through mobile phones, and by observing people's needs to provide appropriate responses. Mobile phones are the key in Africa. They are unquestionably transforming the way the continent works. In some countries, like Senegal, phone usage has gone way beyond just calling and texting. Thanks to USSD technology, many Senegalese farmers use them to consult market prices before proceeding with transactions. In other countries, you can use them to declare your children's birth, or give those excluded from traditional financial circuits, access to mobile banking. If you're a start-up, you have to include them in your solutions, and marketing and communication strategies.