Kenya conjures images of safaris, red soil and arid savannahs, but there's another side to this East African jewel: its coastline. Especially Diani Beach, where gently rolling waves lap sugar-powder beaches that ooze beauty and romance.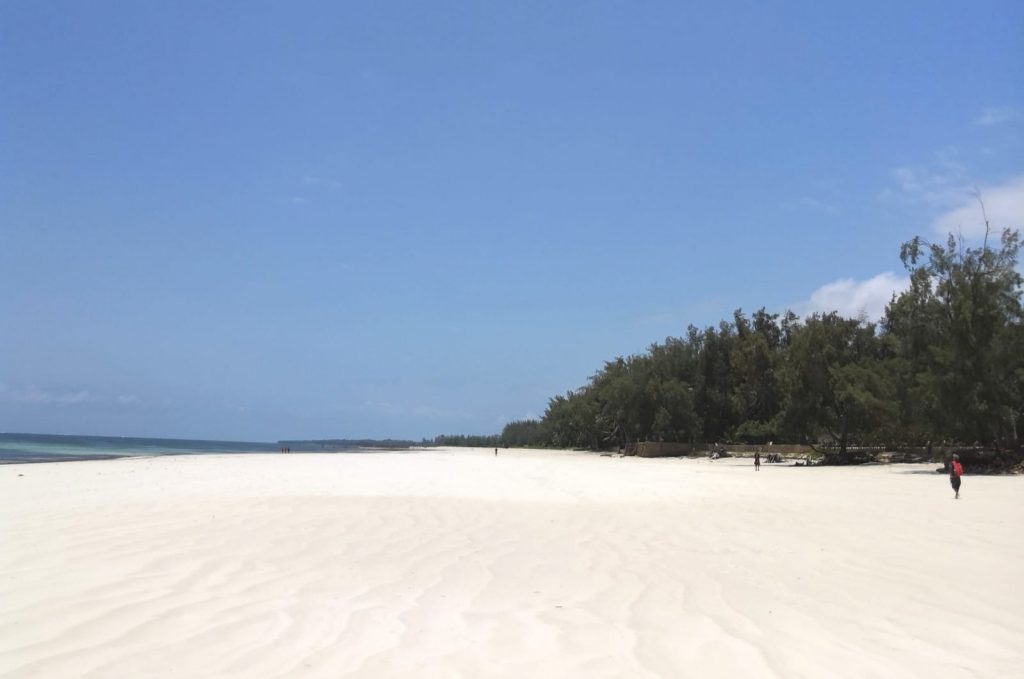 If you love the Seychelles, you'll love Diani: Set 30 km south of Mombasa (Kenya's second city), it's like a ready-made film set, with a reef-protected lagoon and white sand that shimmers like powdered diamonds for 17 km between the Congo River and Galu Beach. It has been listed as one of the world's most beautiful shorelines, and it's easy to see why: an ancient baobab stands tall where the earth meets the lagoon, and as the surf fizzles on its shore, time stands still.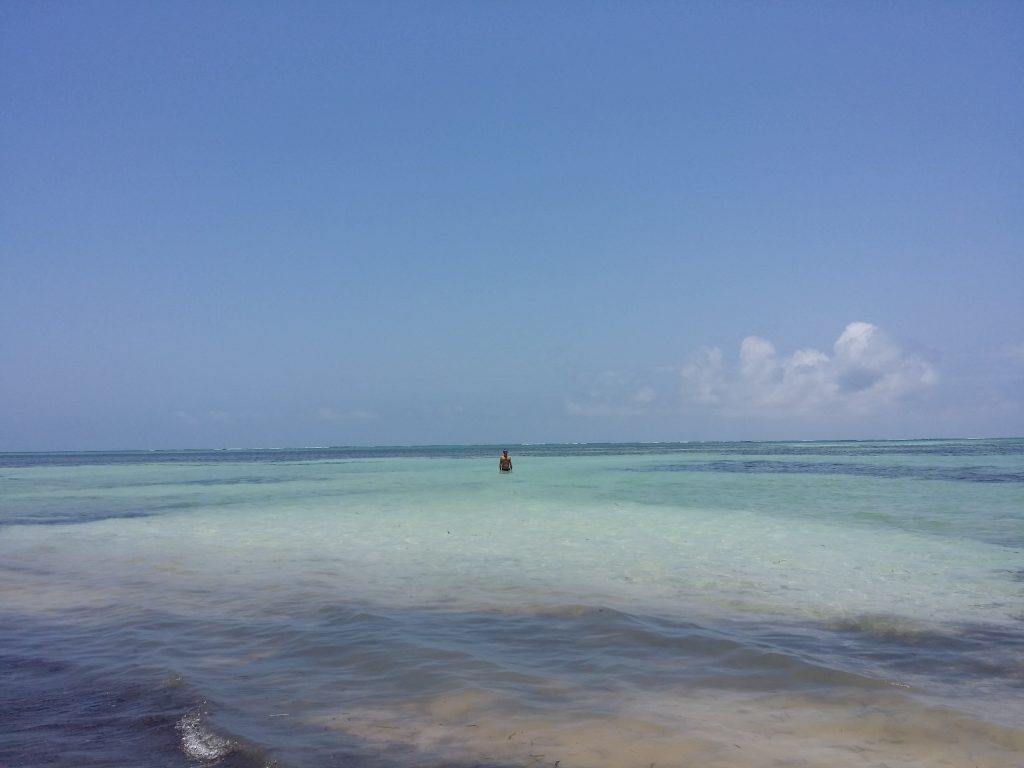 Diani has the highest concentration of hotels in Kenya, but even that doesn't detract from the beauty. Anywhere else it would be a concrete jungle. Here the architecture blends into the landscape seamlessly, thanks to "native" gardens that border much of the oceanfront.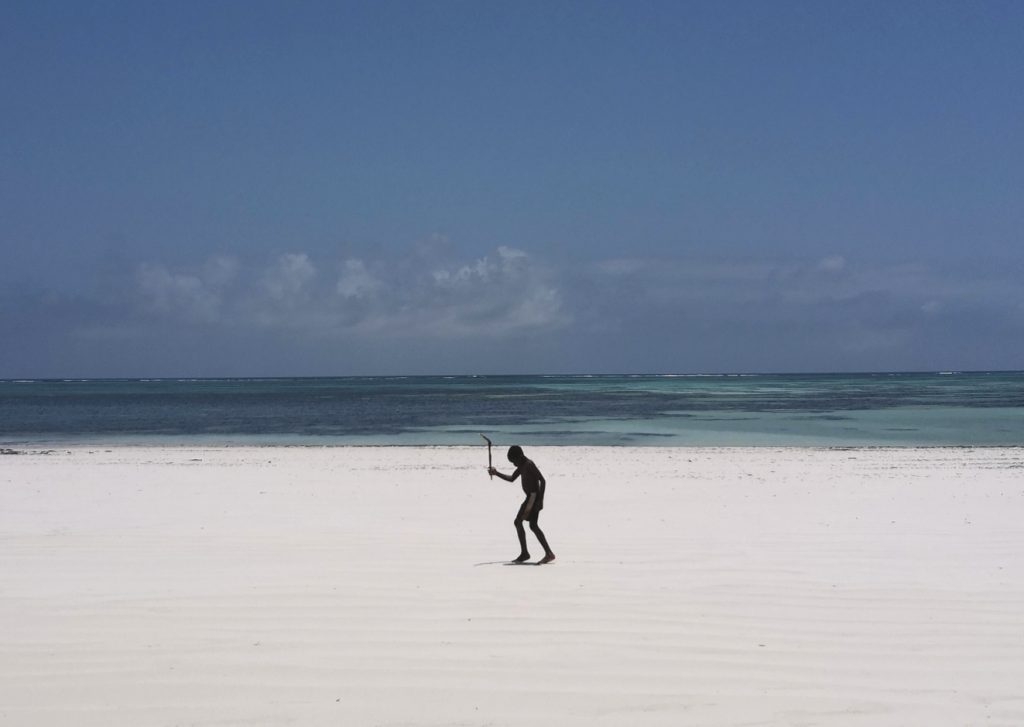 A marine reserve as a playground
To dive in Diani's 27°C water, you don't need oxygen, you need a snorkel, as the fish live just 1 to 6 metres below the surface. Kite-surfers love the beach too because it's never overrun with seaweed, and to surf the waves, all you have to do is head out to the reef – on foot thanks to an arm of sand that stretches out into the water.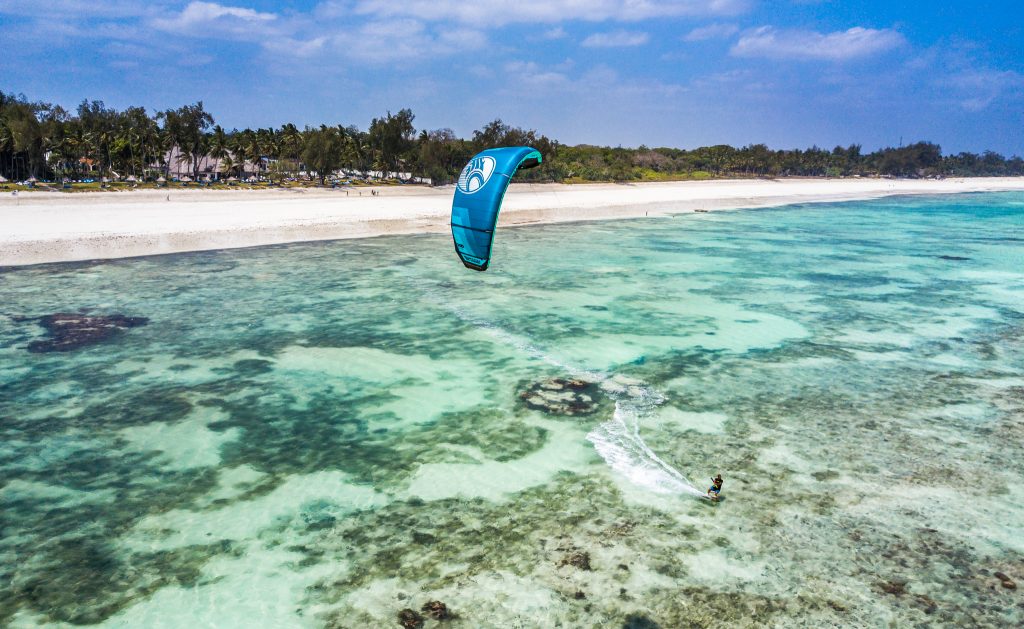 There are boat trips, relaxation spots, romantic walking areas – you can do it all. Even dive with dolphins. One must-see is the Diani/Chale Marine National Reserve, created to protect the area's coral reef and gardens. It runs numerous activities including sailing, dhow fishing, glass-bottom boat viewing and diving. What are you waiting for?