According to the African Development Bank, Morocco, South Africa and Zimbabwe are Africa's most popular destinations. My Chic Africa takes a closer look.
It's official. The continent's most visited sites are in northern and southern Africa. In the African Development Bank Group's latest Africa tourism monitor report, five northern and southern countries — Morocco, Egypt, South Africa, Tunisia and Zimbabwe — are in the top ten. Here's the low-down on three.
Morocco and its history
Morocco is Africa's most popular country, with 10,33 million visitors in 2016. A "noteworthy" figure, according to the African Development Bank Group. The kingdom has attracted more than 10 million tourists for the 3rd consecutive year. Among its most visited sites is the University of Al Quaraouiyine in Fes, city of culture and spirituality. Founded in 859, it's the oldest university in the world. Numerous great Arab intellectuals have passed through its doors, either as teachers, students or listeners, including the philosopher Ibn Khaldoun and the geographer Al Idrissi. The most valuable document in the university is a 9th-century copy of the Qur'an. Today Al Quaraouiyine offers courses in literature, philosophy and law.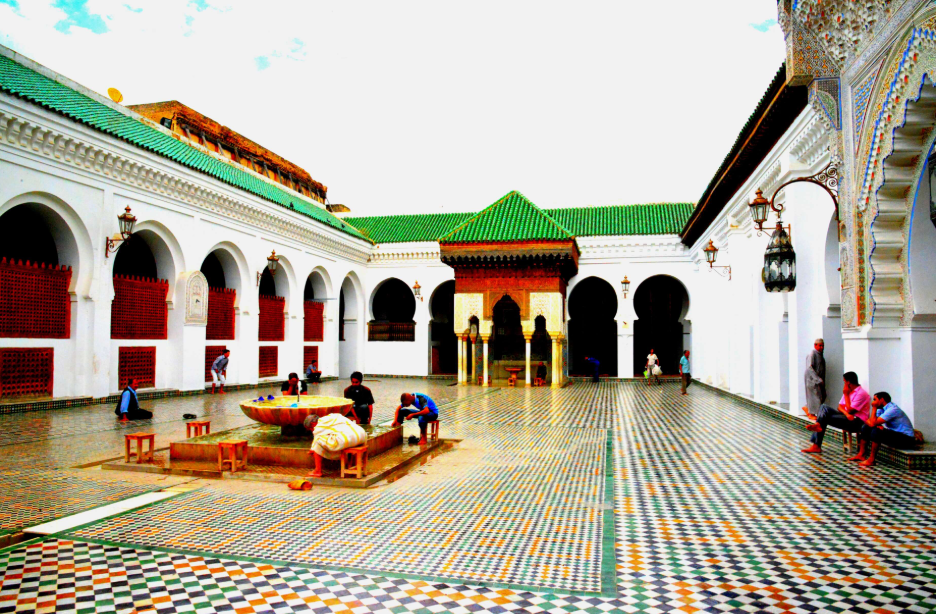 South Africa and its natural parks
Another country to discover is South Africa, which attracts an average of 8,9 million visitors a year. Its natural parks are all superlative, but one of the most popular and beautiful is the UNESCO-listed iSimangaliso Wetland Park — an immense reserve that includes the 80km-long Lake St Lucia, the largest estuarine system in Africa (36 000 hectares). You'll find swamps, forests, dunes and beaches, along with a wealth of birdlife, tortoises, hippos and even whales.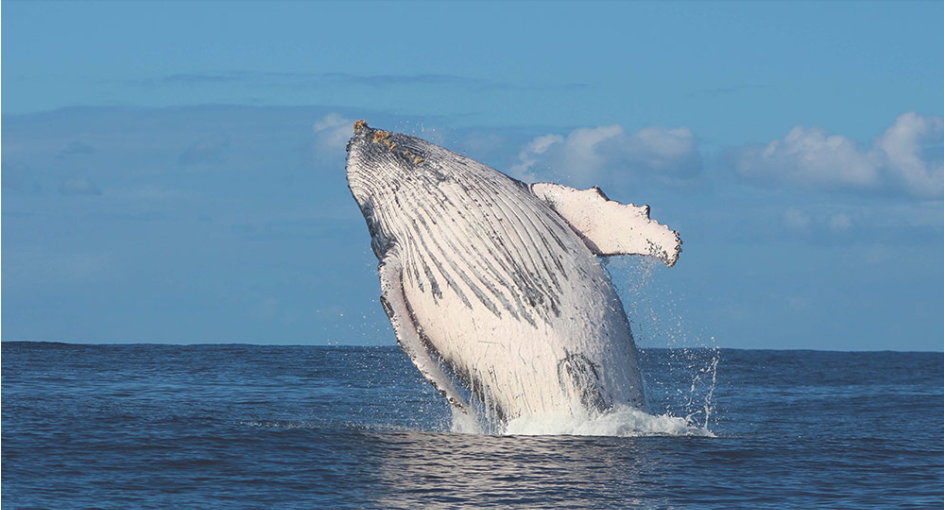 Zimbabwe's heritage
Another attraction not to be missed is the Great Zimbabwe National Monument, an exceptional, UNESCO-listed ruin from the Bantu civilization of the Shona, where (according to legend) the Queen of Sheba ruled. Set 30km from Masvingo, the medieval walled city dates from the 11th century on an area covering around 800 hectares. It's split into three sections: the Hill Ruins, the Great Enclosure and the Valley Ruins.
And while you're in Zimbabwe, don't forget to check out the granite formations on the hills of Matobo National Park, in the Bulawayo area in southern Zimbabwe. Carved over 2 million years, there are spires, domes and beautiful balancing rocks — symbols of Africa's rich heritage.