Over the last year, a new trend has taken Africa by storm: the staycation movement. Created by players of the digital tourism scene, staycationing involves choosing local tourism over travelling abroad. In Nigeria, the tendency has put the country's tourist attractions back in the spotlight.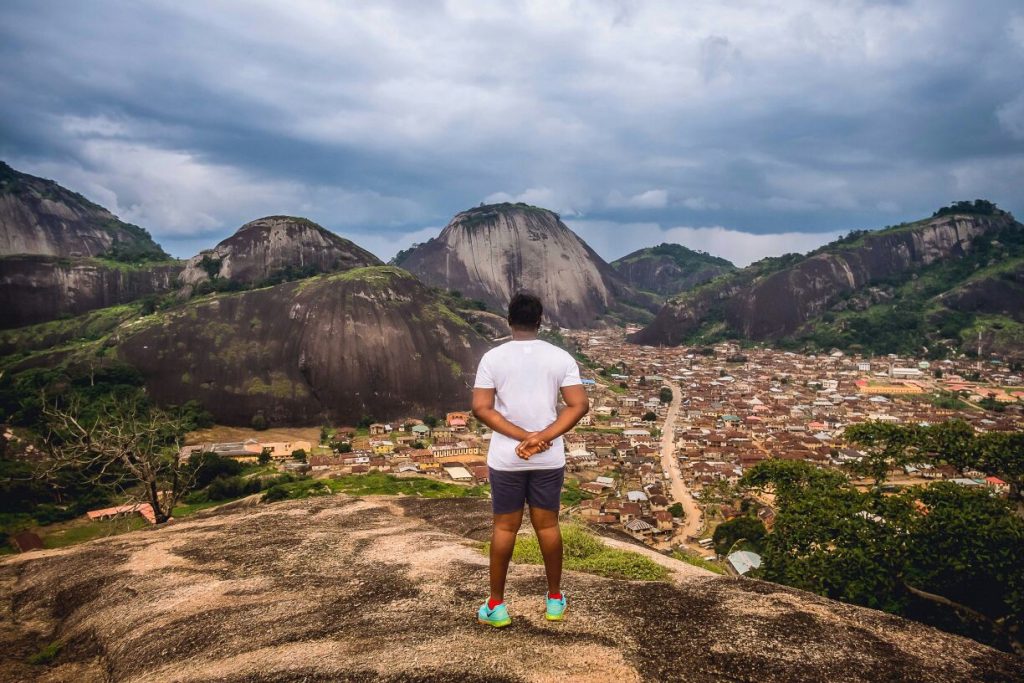 If there's one thing that's hard to change it's people's behavior, especially when it comes to going on vacation. And yet start-ups in Nigeria have done it, by convincing the country's upwardly mobile millennials to turn their backs on foreign holidays and stay in Nigeria to discover homegrown treasures.
"So many people are interested in exploring Nigeria. They want to travel but it's too much hassle putting the pieces together," said Funmi Oyatogun to the on-line magazine, Quartz. As a travel blogger and founder of TVP Adventures, Funmi Oyatogun promotes local tourism to the upper middle classes – people who in previous years would have holidayed in Dubai or Europe, without giving a second thought to what their own country has to offer.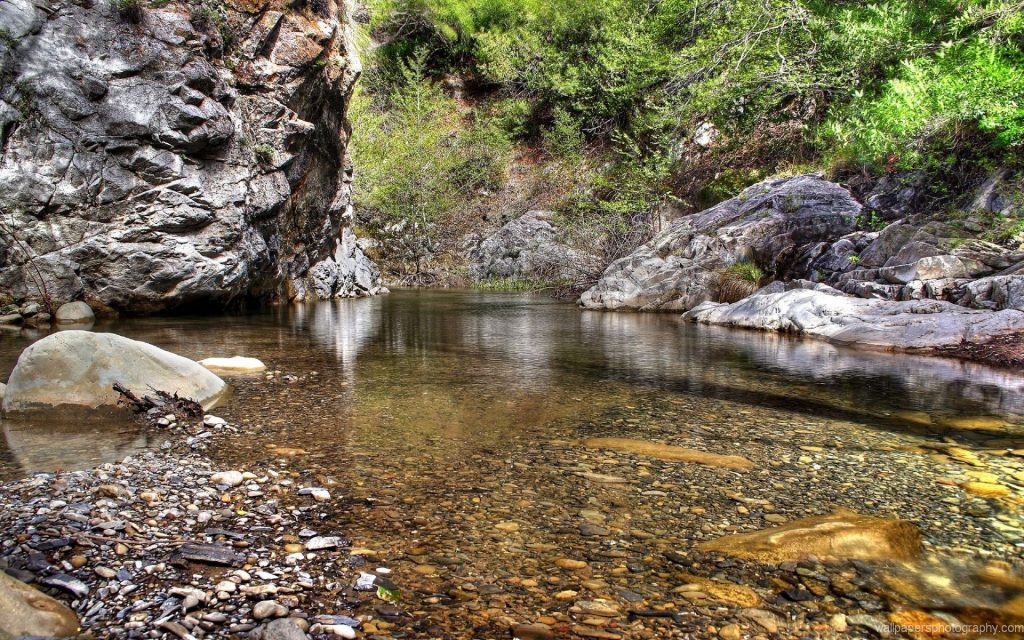 Social media is where everything happens
Since 2016, TVP Adventures has received over 1500 reservations and now averages at three group tours a month. Another digital travel start-up, Take Irinajo, has had over 1000 reservations since it opened in 2016, 20% of which have been return customers. For both companies, their clientele—mostly Nigerian millennials—was drummed up on social media, especially through special promotions.
Adedamola Idowu, the founder of Take Irinajo, spent two years travelling around Nigeria to find its most exciting destinations. For him, the key to his company's success has been its ability to create experiences, as well as organizing travel. TripZapp is another Nigerian staycation agency (also available to foreign visitors) that offers lower-cost, alternative travel experiences that mostly appeal to solo travelers. The advantage of having so many staycation offers is that each company minutely documents their findings, "creating a huge bank of up-to-date information," Rosemary Okoli (TripZapp's founder) told Quartz.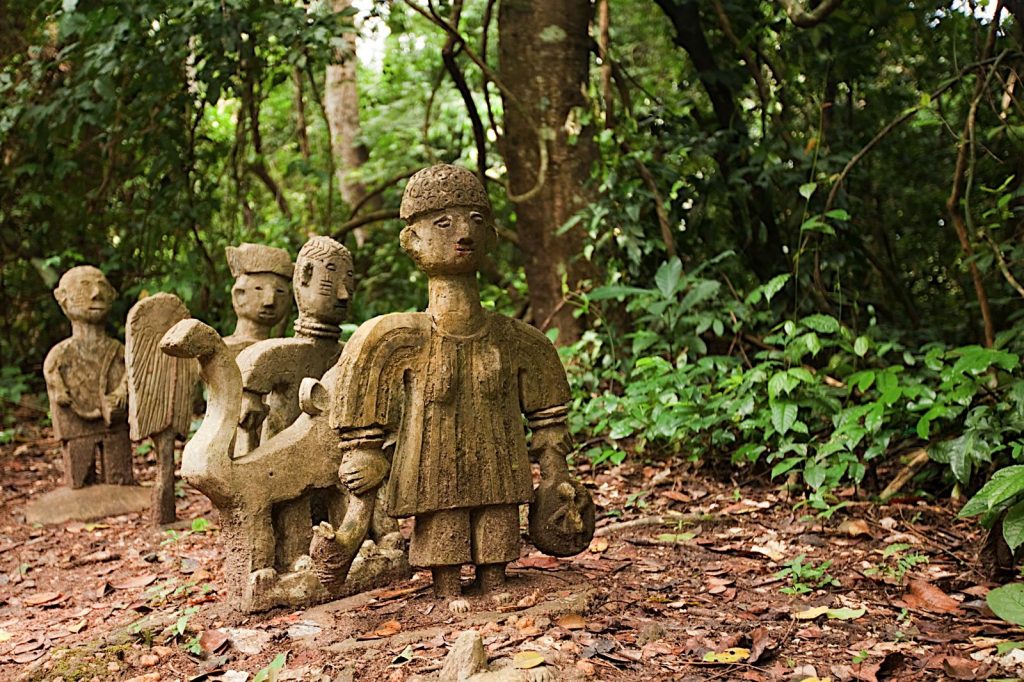 "People are not necessarily just going to London or going to New York"
A good example of the type of trip staycationers are taking is TVP Adventures' Best of the West package, which includes trips to Ikogosi Warm Springs, the Idanre Hills and the Erin Ijesa Waterfalls, all in South West Nigeria. Not only is the package cheap (just 154 dollars; 62,000 naira), but it's fast to book and you're not confronted with the paperwork involved with travelling abroad. Other emerging homegrown destinations are Iyake Lake in the south, one of only two suspended lakes in the world, and the medieval-styme Kajuru castle in the north.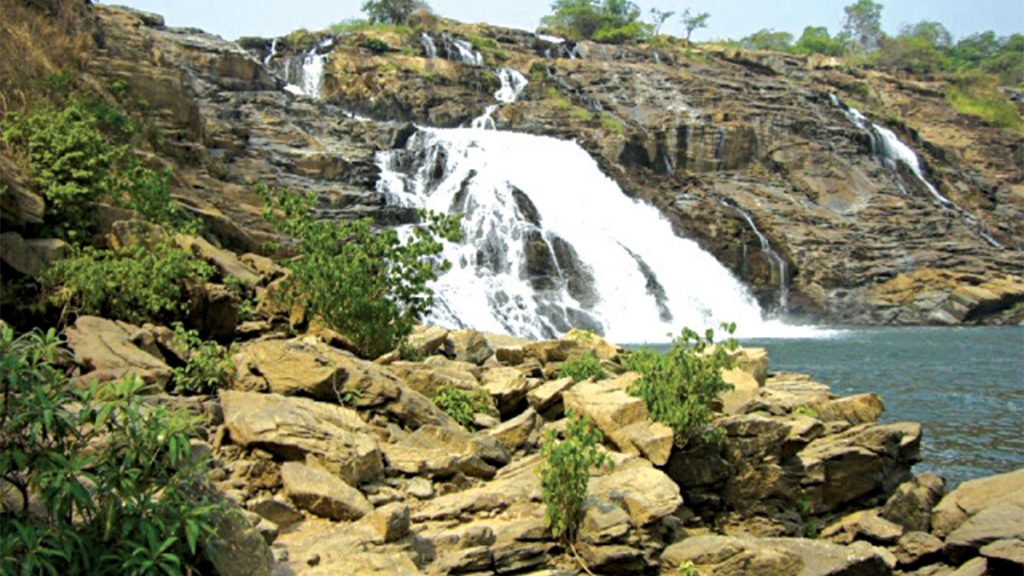 Of course, nothing is perfect. Planes are often late, and the country's roads and rail infrastructures make it impossible for this type of tourism to reach the masses. For now… "Agencies like ours are trying to change travel culture in Nigeria, and we're starting to have a real impact," said Rosemary Okoli. "People are not necessarily just going to London or going to New York. They're considering places like Benin, the Togo or at home in Nigeria."