Africa, pioneer of the "staycation movement", also embraces the travel trends that have transformed the industry across the world. My Chic Africa caught up with Giltedge's Executive President, Sean Kritzinger, to talk about customized travel.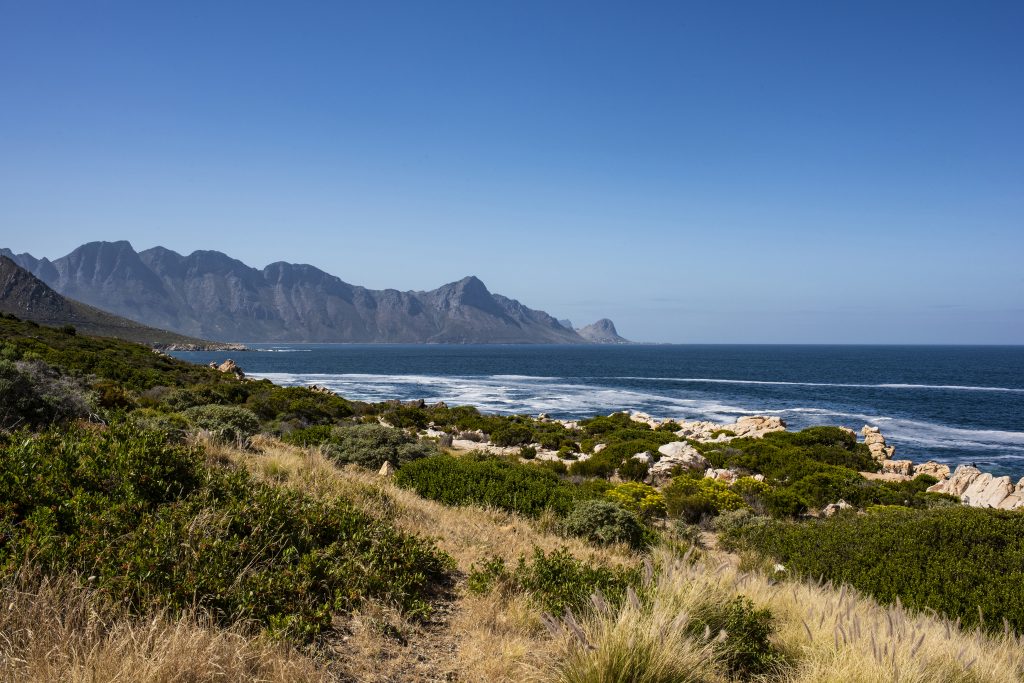 Everything is about customization these days: the marketing industry can't work without it, Facebook's algorithms incorporate it, and it's a selling point for e-commerce sites and top-end travel companies alike. Fortunately, when it comes to travel, concocting tailor-made trips is what Giltedge does best.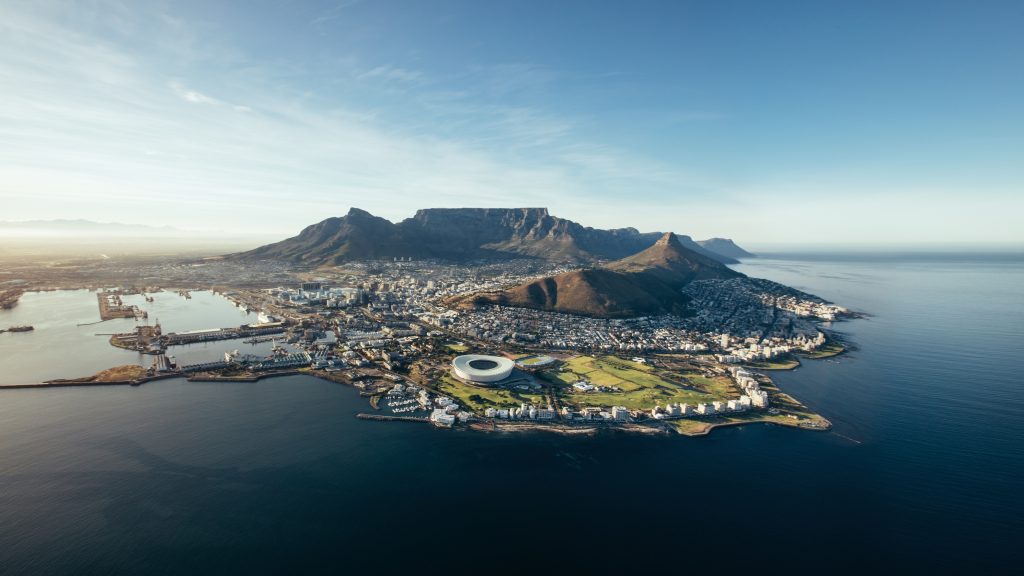 As market leader for safaris in Eastern and Southern Africa, Giltedge has around 100 employees, two HQs (in Cape Town and Austin), and a faithful clientele from Europe, the US and Australia. Co-founded by Murray Gardiner, son of Adrian Gardiner, who pioneered ecotourism on the continent, and who My Chic Africa interviewed in South Africa, the tour operator has made customization its speciality. Here's what its co-founder Executive President, Sean Kritzinger, had to say.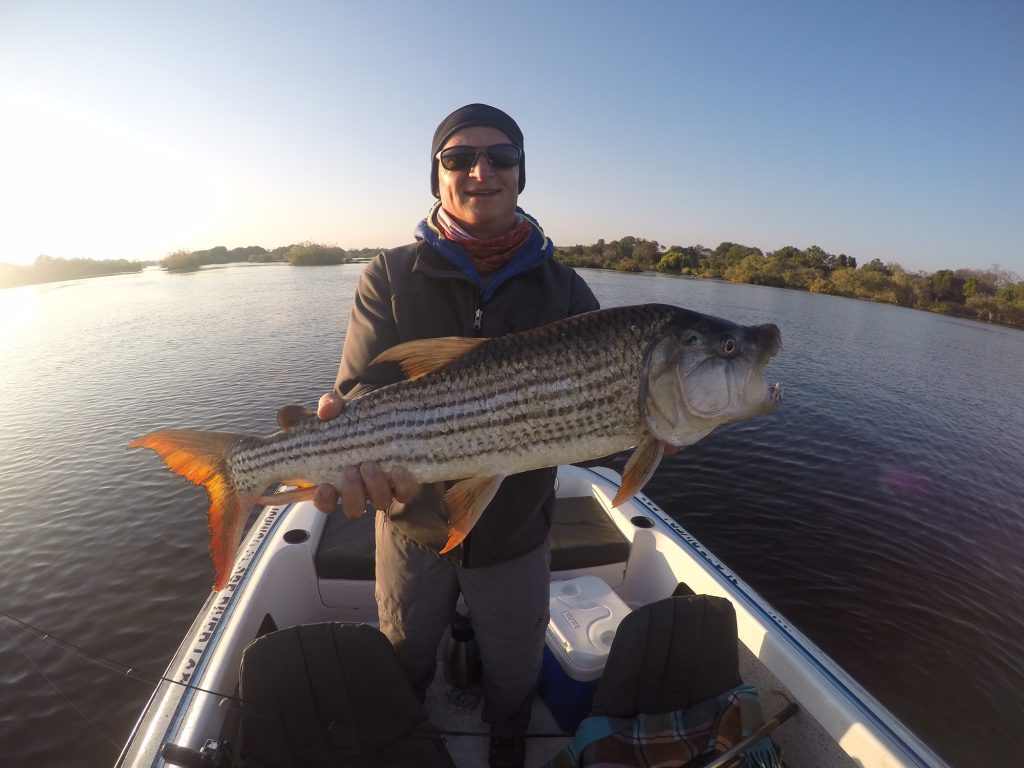 Africa is a continent unlike any other, with treasures that are spread out over large distances, and sometimes even hidden. Is that what makes having a unique, customized experience a necessity?
As an African travel expert, it's all about what you know and how you share that knowledge. What makes our customized experiences so unique are the lodges, the safaris and the special locations they take place in, as well as the quirky options, (like sleeping in tree-houses or on house-boats), and experiencing local culture first-hand. Plus, there are fewer travelers in Africa, so you're rarely somewhere that's overrun with tourists. Add to that the wonderful food specialties and incredible wines — all at prices you won't find in Europe or the USA, and yes, you've got yourself some unique experiences. Accessing all of this makes customizing travel here a necessity.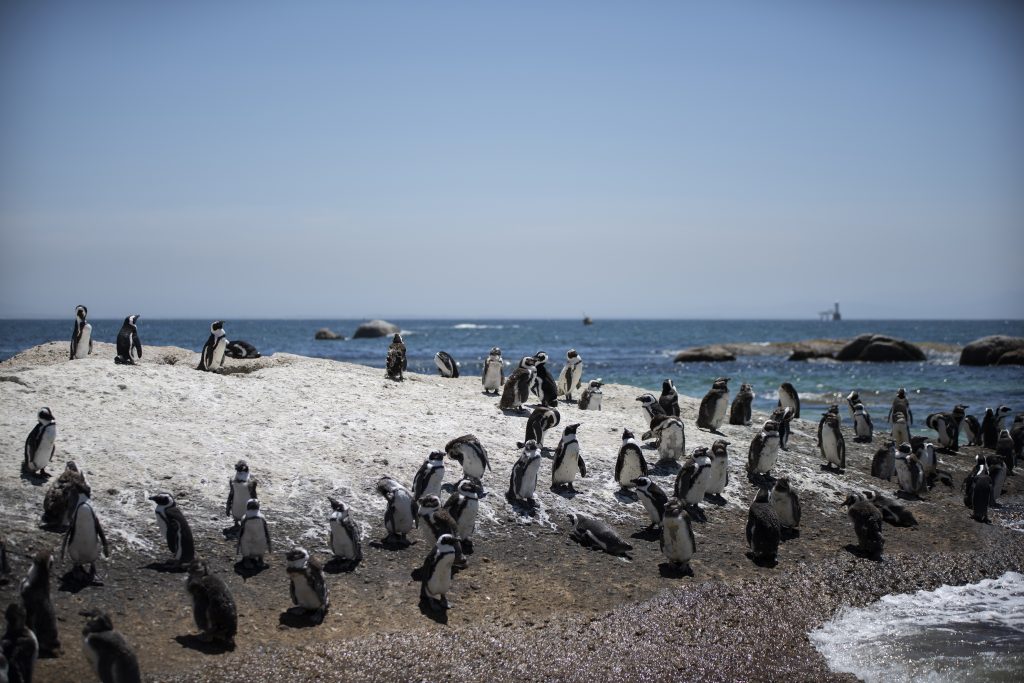 Do you think Africa's tourist attractions are still relatively unknown, even for Africans? And does that make your job more challenging?
Yes and no. It is our job to seek out what's different and new. We are at the epicentre of unique African experiences, and because of our reputation and size, we can make a difference. We know everything about all our experiences, products, lodges and hotels. Often establishments ask us to visit so we can judge for ourselves whether they should be included.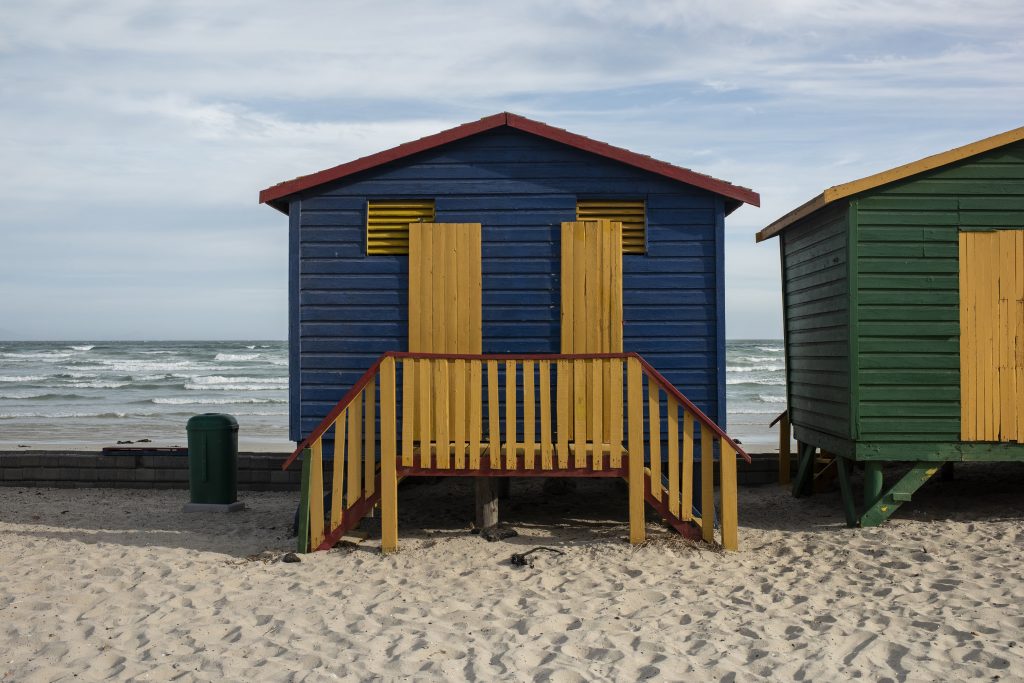 The question is, how can we customize premium experiences and give them a human-centric approach?
By incorporating the chef, the winemaker, the owner, and the back-office staff into the overall guest experience. You must let the staff interact and communicate with the guests. Let them sing and dance together. The Zambezi Queen is a great example of this; it's where we get our best comments from our guests. Many of the compliments were about the interaction with our staff… the barman, the housekeeper, the waiter. We have opened this experience up to our guests.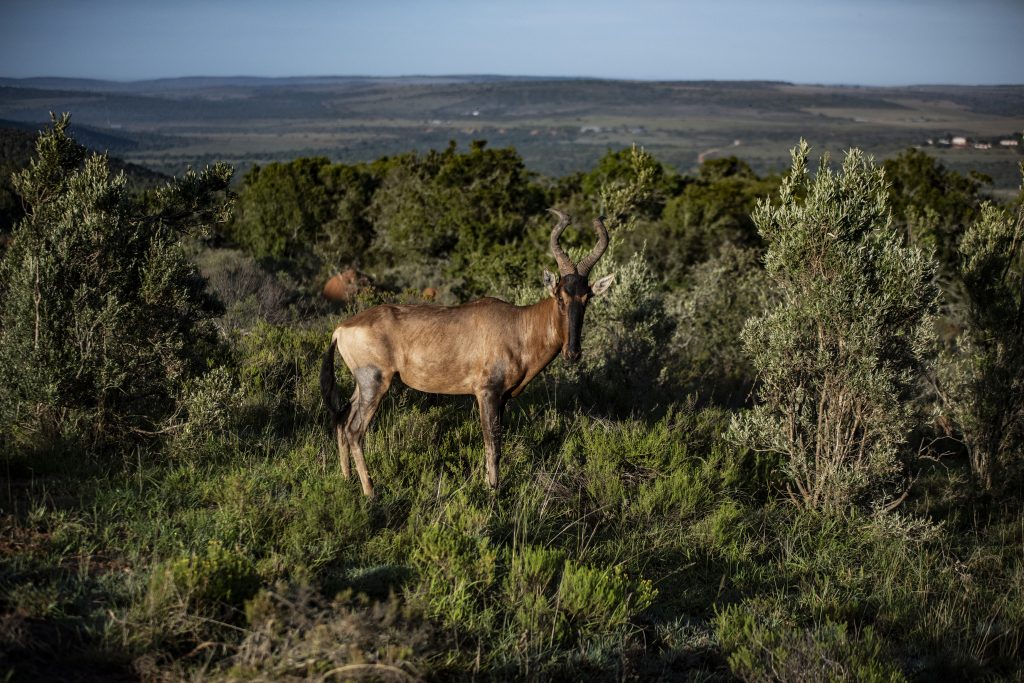 How crucial it is to make sure that customized experiences are human-focussed?
It's vital, and we can do this by incorporating the destinations' "culture". For instance, we offer the chance to share lunch with Nelson Mandela's former prison warden, and hear amazing stories. Or we can include an element of social responsibility to the trip, by allowing guests to meet local inhabitants, visit schools and talk to the children etc.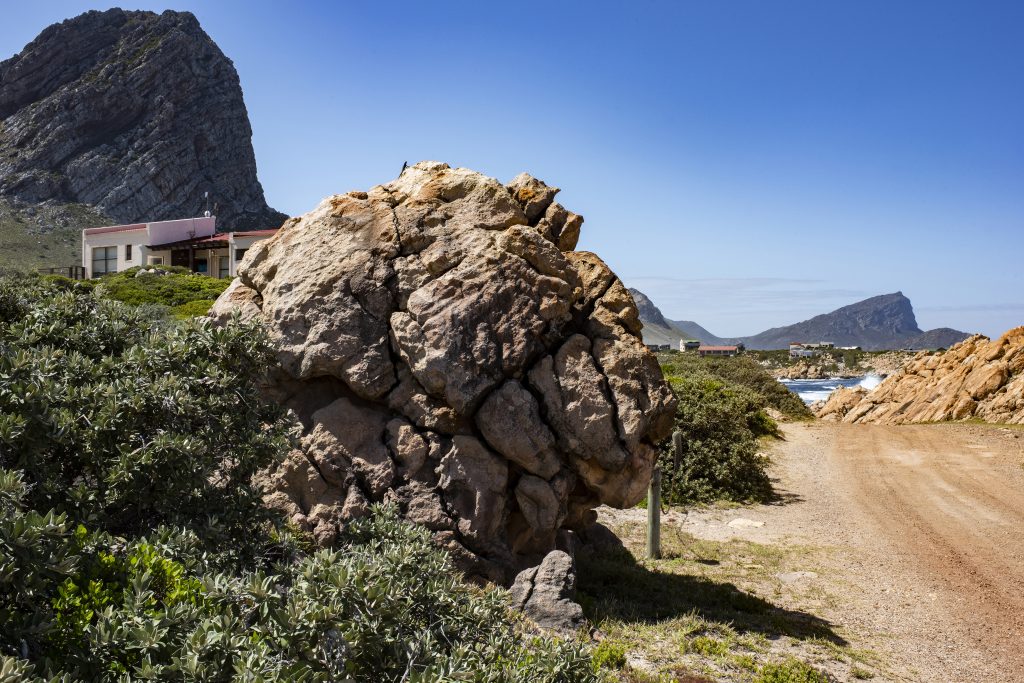 But how big is the customized travel market in Africa nowadays?
It is quite big for 3-star and some 5-star establishments, but it's growing very quickly in the independent traveller market, where people are always looking for a better overall experience.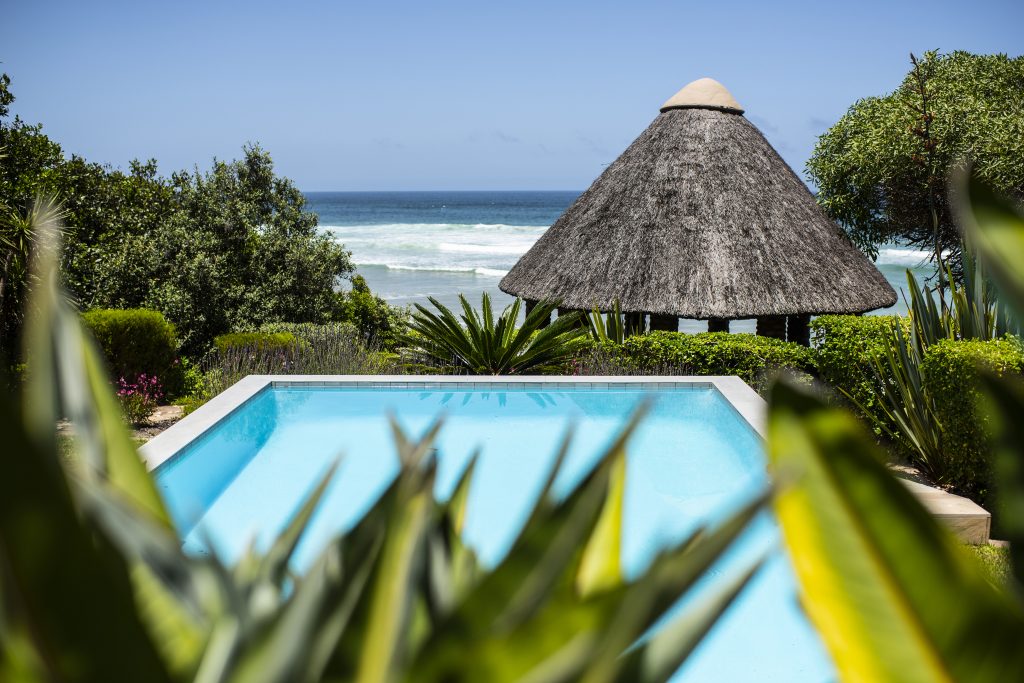 What makes Africa today the best playground for Giltedge's tailor-made vacations?
Africa offers incredible products, experiences, culture, people, cuisine and wine. The entrepreneurial nature of South Africans means that they are always devising new and unique products for tourism. The choice is huge and it keeps growing. Africa is always on the move, and that's what makes it such an incredible place to visit.