In August 2018, Burkina Faso's Arly National Park joined UNESCO's Man and Biosphere Programme, becoming part of the Worldwide Network of Biosphere Reserves. It's a little-known realm of wetlands, forest and savannah, populated by big cats, elephants and birds—a must for anyone who treasures nature.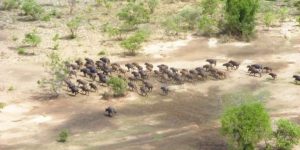 Mother Nature blessed Burkina Faso with beautiful, abundant and varied fauna – a treat for tourists who love authenticity and photography. In fact, so great is the country's wildlife that you'll find 35 of West Africa's 62 large mammal species living there. Situated in the east of the country, in the heart of the "W" Region Biosphere Reserve, a transboundary reserve with borders shared with Benin and Niger, Arly National Park feels untouched by Man, an Eldorado for nature enthusiasts looking to observe hippos, elephants, cheetahs, lions and vultures in their natural habitats.  
But not only: In this immense, 200,000-hectare space, over 100 types of mammal and 150 species of reptile and amphibian live together. To see them, you need to stay for a few days, changing campsites, and following an experienced guide through shrub savannah, and both gallery and dry clear forest.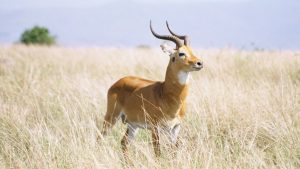 A rehabilitation project is currently underway in the park (supported by the World Bank) to make tourism more accessible. Aside from its pristine beauty, it has one big advantage: Surrounded by hunting areas and bordering the River Pendjari, Arly's animals tend to be less fierce than those in reserves where hunting is rife, so it's easier to get up close and personal for those memorable selfie shots.